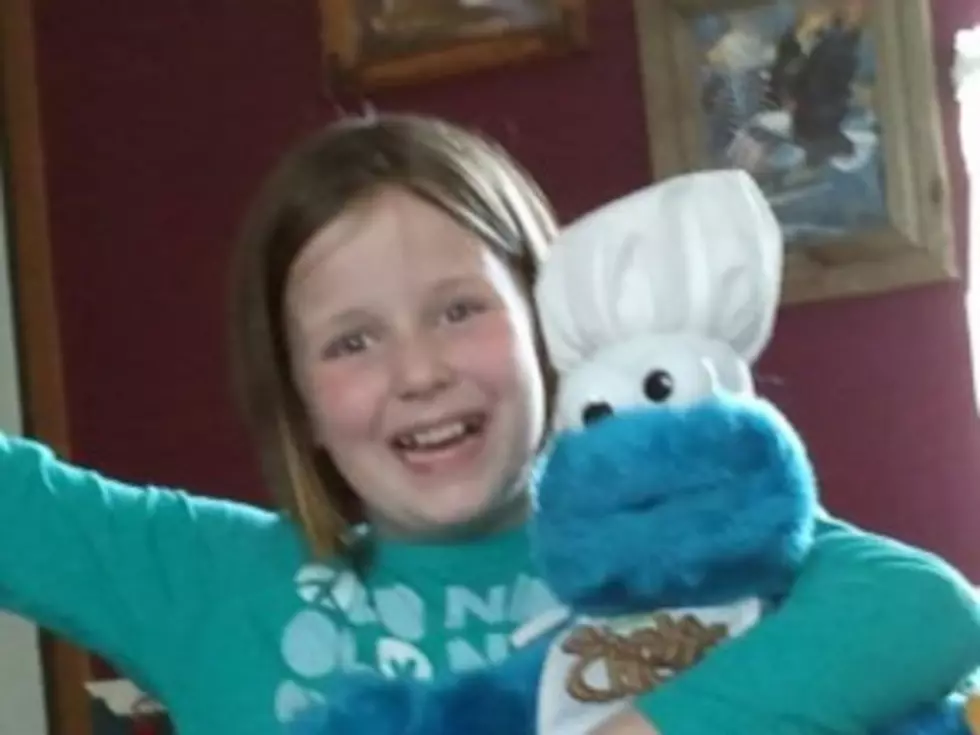 I don't know what you have planned for the weekend, but if you're around LaGrange, perhaps you're already planning to go to the Appreciation Day event.  If so, do yourself a favor and stop by the park and say hello to someone.  She'll be running the Lemon Shake-Up and Cookie Stand.  Her name is Kaylie King and she is one tough cookie.
Kaylie is a 9-year old young lady who is battling an unnamed muscle disease.  Even though the doctors don't have a name for it yet, it's been quite a challenge for Kaylie and her parents Michelle and Charles.
I tend to be a big chicken when it comes to pain.  One tiny paper cut and I'm curled up in the corner wanting a cup of warm milk.  Kaylie on the other hand is taking on a painful disease with no name and facing it down like a champ.
Kaylie and her mom plan to be in the park in LaGrange right after the parade...probably around the 11am time frame.  If you're near LaGrange Saturday, stop by and say hello to them, would you?  Maybe buy some lemonade and/or a cookie from her...knowing that you'll be supporting Kaylie's fundraiser for muscle disease research and also paying tribute to a young girl who is (no pun intended) "one tough cookie".
More From KICK FM, #1 For New Country