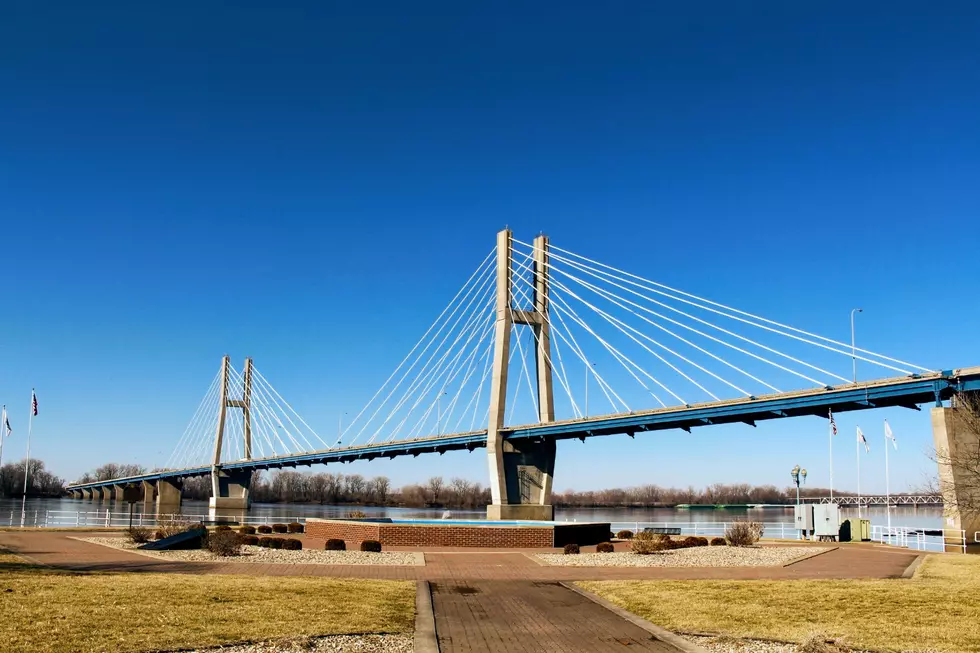 Seven Quincy/Hannibal Things I Still Haven't Done After Two Years
TSM Photo
I've been a resident of the Quincy-Hannibal area for a little over two years, and while both work and my social life have allowed me to experience a lot of what's great about the area, there are still some things on my "Quincy/Hannibal" bucket list that I need to check off. Fortunately I can get started on this list during the summer.
Visited the Mark Twain Caves
Chalk this one up to sheer laziness. I just haven't gotten out to the caves. And it's a thing I definitely would like. Bats are my favorite animals, it's exploring the beauty of nature, and it's dark and cold like my heart. So it just ticks all the boxes.
Walked Bridge The Gap
I have a terrible fear of both heights and deep water. They're two sides of a very similar coin. So big bridges over large bodies of water are generally not my cup of tea. I hated driving over the Mackinac Bridge when I lived in Michigan. Five miles long, 200 feet above the surface of the lake, which is 230 feet deep. No thank you. Maybe going with a large group of people will make me feel OK about it. The 2018 event is coming up on May 19th, so this could be my year.
Had a Mark Twain Dinette Float or Shake
Fireworks Night At a Gems Game
I've been to so many Gems games, but never on a fireworks night. Baseball and fireworks... doesn't get more American than that.
Soapbox Derby
We here at KICK and Y101 do a lot with the Soapbox Derby in the promotion and submitting an official car for it. But I've never actually been to it, since it's generally more of a Y101 event. I should go check it out this year.
Visited Hannibal as a "Tourist"
I get to Hannibal as a resident of the area, and as a member of the broadcasting community. But I've never been to just take in the touristy stuff. I've been to the festivals, and a few of the shops. But I still haven't done Molly Brown Museum, or Mark Twain House and Museum. I've been to the shops for something specific, but never just took a leisurely stroll down Main Street checking things out. I should do some of the touristy stuff. I know Hannibal has a lot to offer, I just hate being "that guy," you know?
Steampunk Festival
This one gets a special entry because much like the Caves, The Steampunk Festival is RIGHT up my alley. I'm all about Steampunk Festivals. It is relevant to many of my interests. I think I was just busy the past two years so couldn't go. This year? I'm clearing my calendar!
More From KICK FM, #1 For New Country