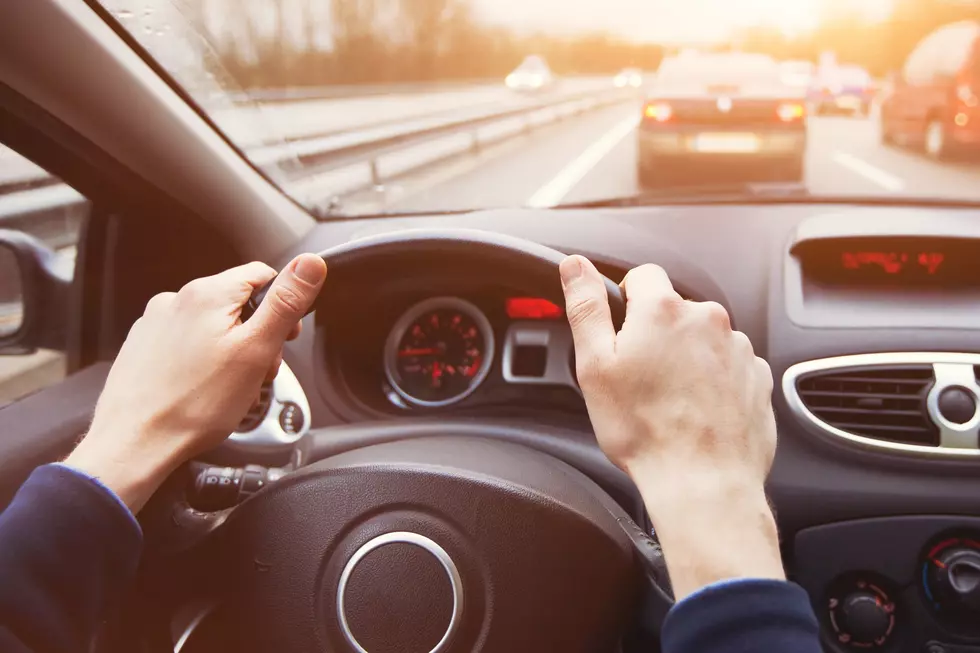 Roads to Close as Stadium is Built in STL
Getty Images/iStockphoto
Major road and ramp closures begin on February 3rd. Here is what you need to know if you're driving down to St. Louis
The St. Louis Post-Dispatch is reporting that beginning on Feb. 3rd there will be major changes for your commute in and out of St. Louis. They say that there will be five highway 40 (I-64) ramps that will be closed for the construction of the new MLS Soccer stadium. In the article they go on to say...
"The Pine, Market/Chestnut and Ewing ramps will be closed beginning at 10 a.m. Monday, Feb. 3."
For more information on the closures, construction timelines, and streets affected by this construction check out the full article from the St. Louis Post-Dispatch by clicking here!
More From KICK FM, #1 For New Country