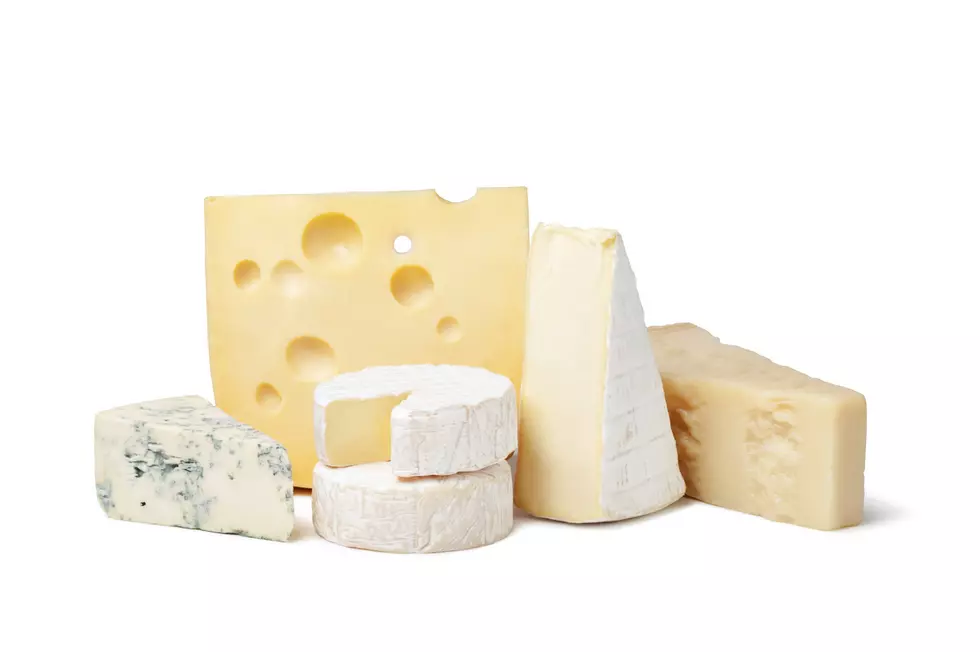 Quincy Now Has A Restaurant Serving Wisconsin Cuisine: Beer & Cheese
gresei
Sam's husband and I don't hang out much. Not that we don't get along or anything. We just don't. But when our paths do cross, we chat beer. We're both craft beer lovers. To jump to the end of this mostly uninteresting portion of the story, Sam's husband told her about a new craft beer place in town, and since she doesn't really dig craft beer or cheese (what a weirdo), she passed the info onto me. And now here we are.
The Fuzzy Bubbler had their soft opening over the past weekend, and appears to be opening in full soon at 111 Jail Alley, and according to their website is a "cheese focused craft beer pub." They go on to say "there are a potential 144,000 possible combinations of cheese and beer and we aim to try em all."
I look forward to trying them all, too. There are few finer things in life than a good cheese and a great beer. Especially because the wine and cheese combo is played out at this point. It's old news. Beer and cheese. That's the ticket! I'll be there opening day. And many days after that. Check their Facebook for up to date info on their full grand opening.
More From KICK FM, #1 For New Country