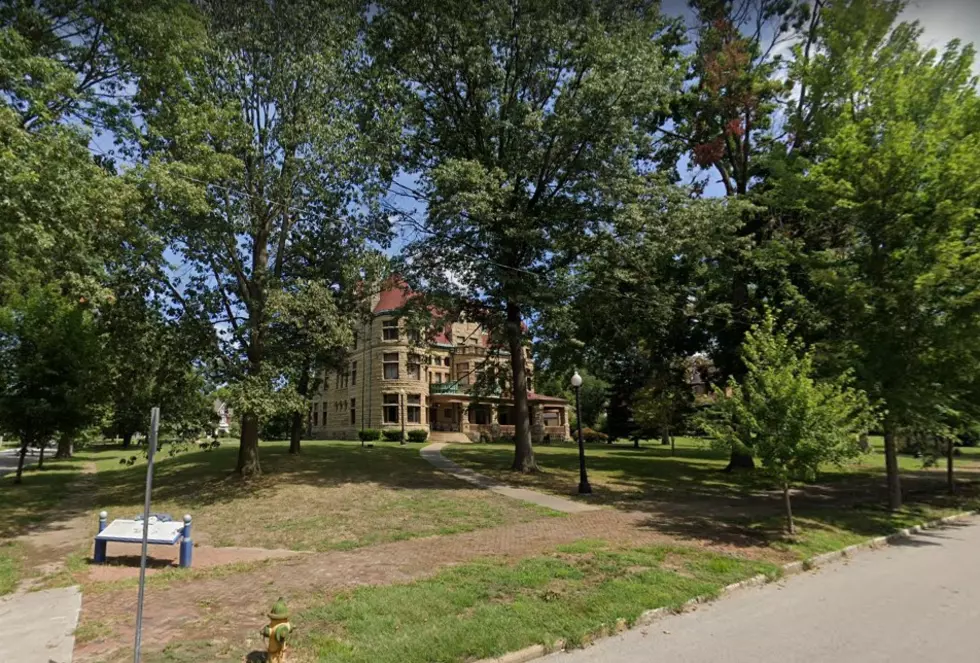 Google Maps
The Quincy Museum is back open! There are some social distancing guidelines in place, and here is what you need to know...
Enter your number to get our free mobile app
So much in the Tri-States has been closed down since the coronavirus started sweeping through the country back in March. We are excited about the reopening of so many institutions including the latest the Quincy Museum!
The Quincy Museum is back open now for visitors and there are some changes that you need to be aware of. The museum has taken the time to reconfigure their spaces to allow for appropriate social distancing so you and your small groups can explore all three floors of the museum. One of the new things to the Quincy Museum is on the second floor where there is a media exhibit that will take you on a trip back in time showcasing Quincy's media history with memorabilia from WGEM and KHQA. So take advantage of the reopening of the Quincy Museum by calling ahead and scheduling a tour time for groups of 5 and up to 10 people max.
The number to call to schedule a visit is 217-224-7669, the Quincy Museum is open Tuesdays through Sunday from 1 pm to 5 pm located at 1601 Maine St. If you want more information on the Quincy Museum and everything that they have to offer check out their website thequincymuseum.org or just click here! 
So excited for the reopening of the Quincy Museum, it is great to see businesses getting the chance to reopen and stay open through these extremely difficult times for businesses.