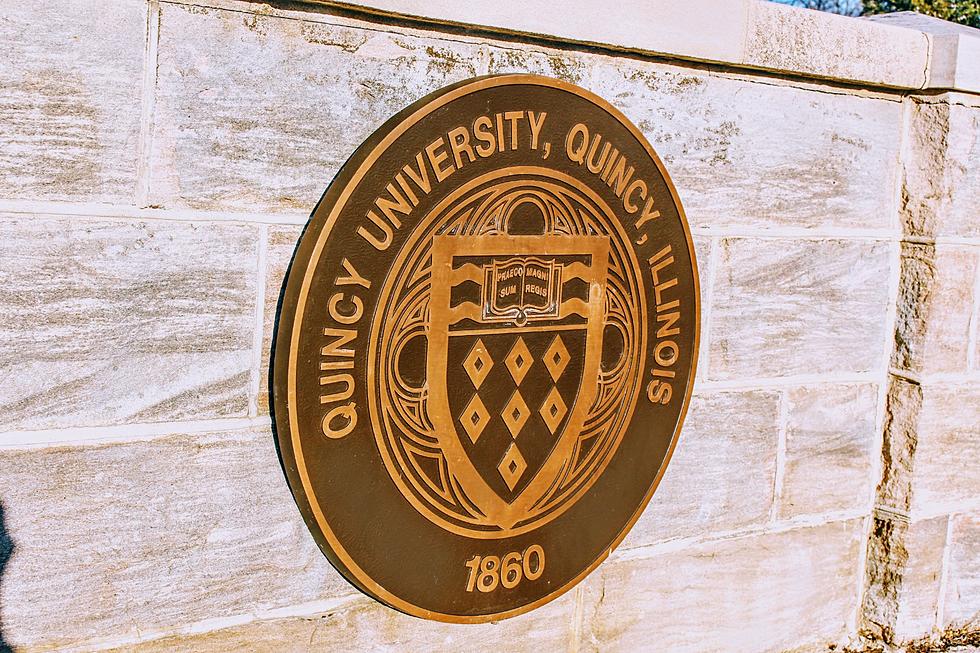 Quincy Human Rights Commission Addresses Barn Incident
TSM Photo
There was an emergency meeting of the Quincy Human Rights Commission Thursday night.
About 300 people gathered at Pepsi Arena to show their support for 19 year old Jazzpher Evans, a Quincy University freshman who was the victim of an alleged assault at The Barn night club last weekend.
The meeting itself was peaceful, but concerns were expressed over the incident.
Quincy Police's investigation into the incident continues, and they have asked anyone who was a witness to the incident to contact them and share what they saw.
LOOK: 100 years of American military history
More From KICK FM, #1 For New Country