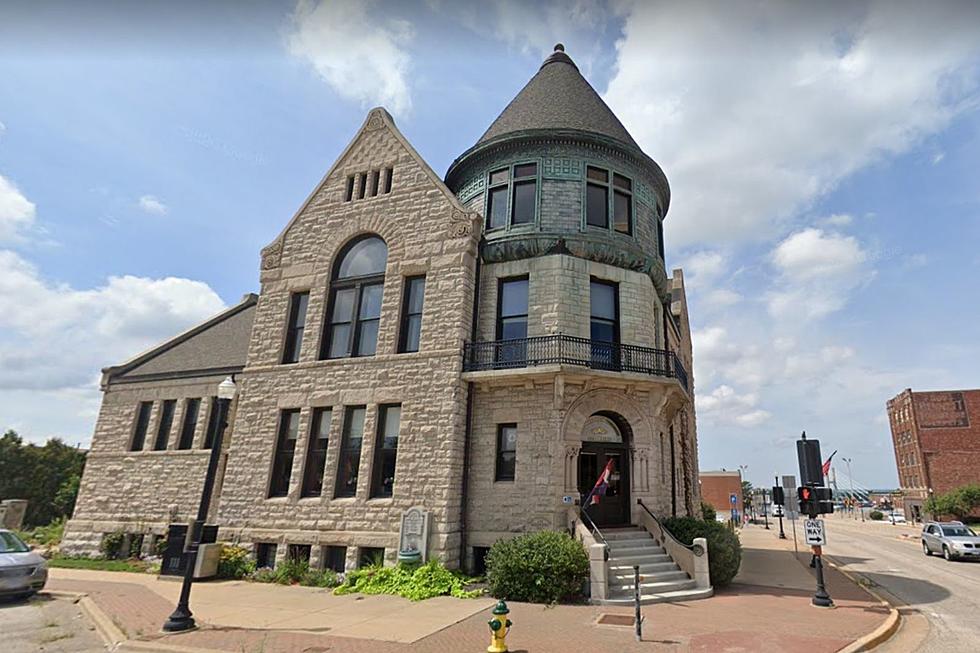 Quincy History Museum to Host Grand Reopening Night
Google Maps
Another Quincy staple is set to reopen with a planned special event.
Friday, April 23 from 4-7 pm will be the first day the Quincy History Museum (located at 4th & Maine) will open their doors, with a special event from 4 pm - 7 pm. Visitors will see new exhibits including 'Road to Freedom' and 'Golden Age of Quincy,' and don't forget to visit the sculpture garden outdoors.  There will be tours showcasing the exhibits, as well as the permanent exhibits 'Window onto the Square,' 'Edward Everett Gallery,' 'Stained Glass Gallery.'
If you've never had a chance to visit the history museum this would be a great time to do so, there are so many historical items that I found fascinating when visiting the museum, and its a beautiful and unique building. If you can't make it to the grand reopening, that's ok, normal business hours are Tuesday - Saturday from 10 am - 4 pm with guided tours are available.
Learn more about what make Quincy's awesome and take a few hours to explore what the history museum has to offer. Visiting the museum is one of my kiddo's and I's favorite thing to do, and the guided tour gives so much more information about the city.
The 100 Best Places to Live in the Midwest
More From KICK FM, #1 For New Country