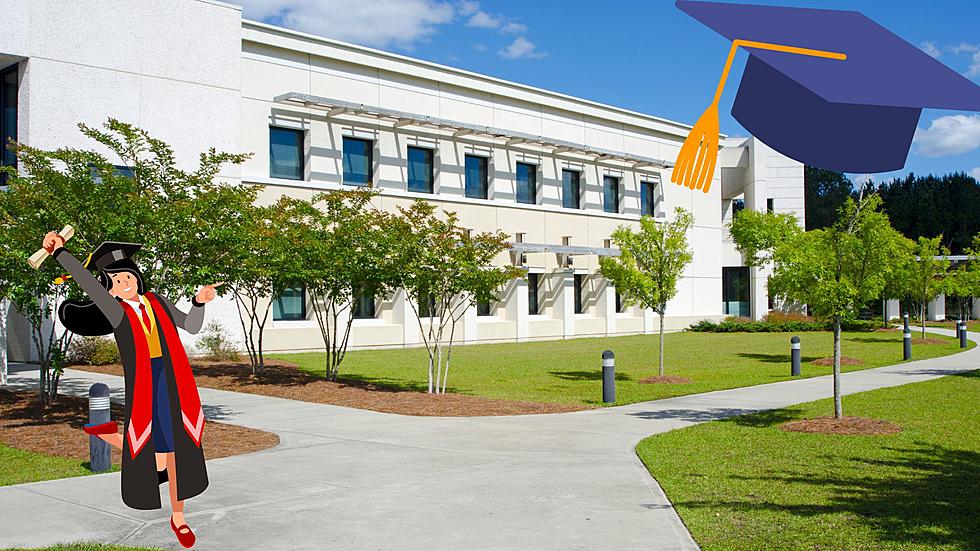 One school was named "Best Technical College" in all of Missouri
Canva.com
If you are looking to further your education at a technical college then you need to know about the school that was just named Missouri's Best Technical College of 2023...
Congrats to State Fair Community College for winning the 2023 Missouri's Best Technical College Award. State Fair Community College is located in Sedalia, Missouri (which makes sense because that's where the Missouri State Fair is every year), but also has campuses in Boonville, Clinton, Eldon, Lake of the Ozarks, Warsaw, Whiteman Air Force Base in Knob Noster, and online classes of course.
On the website for State Fair Community College, they say...
"SFCC offers Skills and Professional Certificates, Associate of Applied Science degrees and Associate of Arts, Associate of Fine Arts, Associate of Arts in Teaching, and Associate of Science in Chemistry or Engineering degrees for transferring to four-year colleges or universities...SFCC is home to fourteen teams. The Roadrunners compete in basketball, soccer, baseball, softball, track and field, cross country, esports,  spirit squad (cheer), clay target shooting and golf."
To learn more about Missouri's Best Technical College click here!
What an impressive cost-efficient way to get an education beyond high school. I have never really seen technical schools that have that much more to offer, I went to a technical school for further training to learn radio broadcasting and that's all it was, there was no golf team and tons of different associate degrees. I will say that as the cost of major universities continues to rise it won't shock me if places like State Fair Community College become more and more popular.
Here are 50 of your favorite retail chains that no longer exist.
More From KICK FM, #1 For New Country