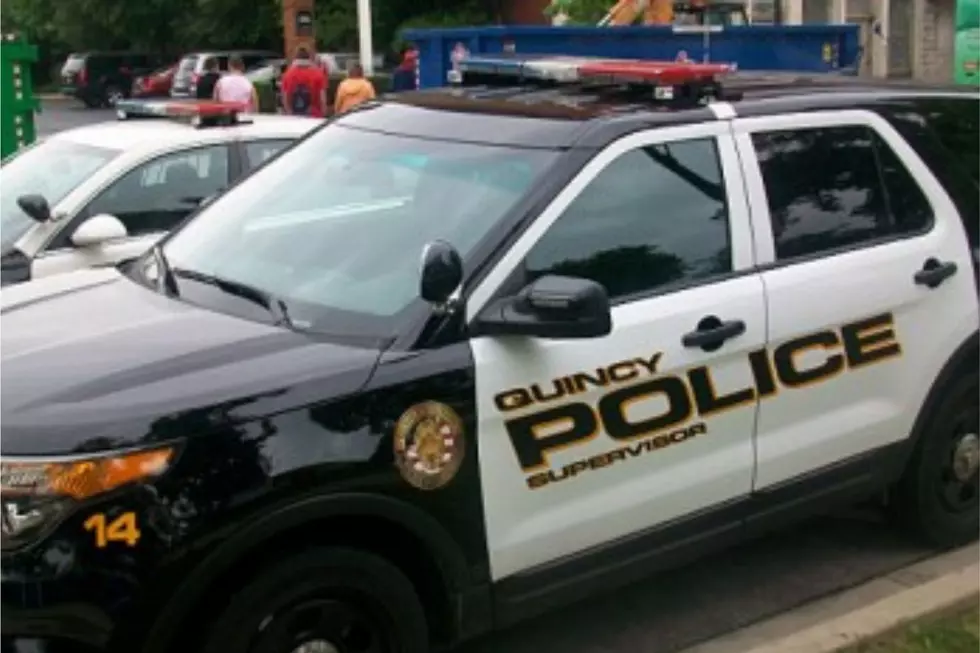 One Killed, One Charged in Early Wednesday Car Crash
TSM Photo
A Quincy man is hospitalized and is charged in connection with a fatal traffic crash early Wednesday morning.
Quincy Police responded to a report of a disturbance around 24th and State about 12:15 a.m. Wednesday.
Officers observed a vehicle leaving the scene and followed it eastbound on Maine Street.
The vehicle entered the intersection of 30th and Maine at a high rate of speed, ran the red light and struck a northbound car, driven by 42 year old Matthew Ballard of Quincy.
Ballard was pronounced dead at the scene. The other driver, 30 year old Harrison Hardimon, also of Quincy, was taken to Blessing Hospital for treatment of serious injuries.
Hardimon has been charged with aggravated reckless driving, reckless homicide, no valid drivers' license and disobeying a traffic control device.
ALSO: Former Minnesota Twins All-Star's Home for Sale - Complete With Brewery
More From KICK FM, #1 For New Country