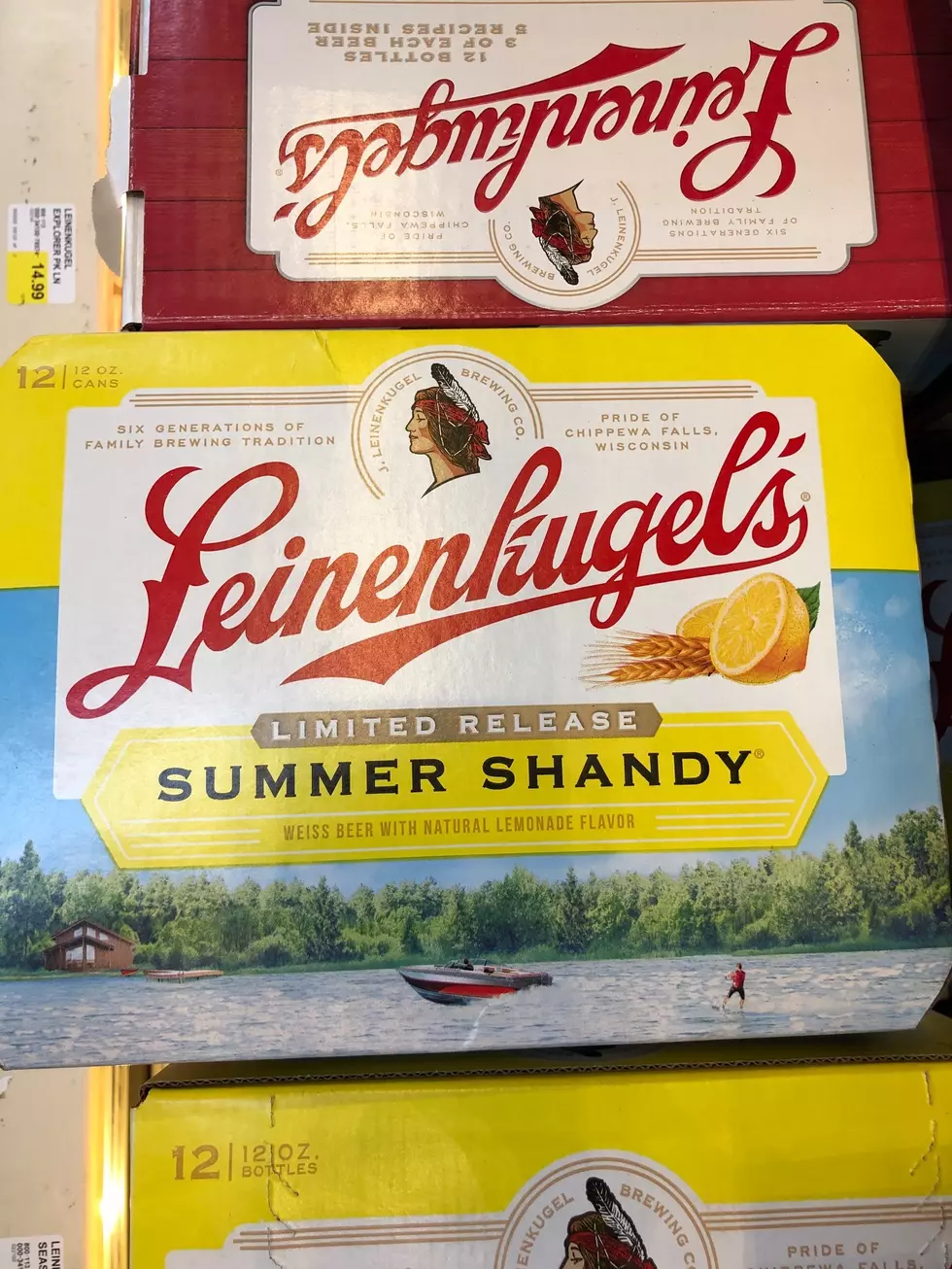 Mark's 5 BEST Summer Beers
Beer
Here are my Top 5 FAVORITE Beers to drink during the Summer, do you agree with me?
Enter your number to get our free mobile app
Summer upon us and even though Summer 2020 will feel and be different due to COVID-19, not even the virus can stop us from cracking open a cold one and enjoying a hot Summer day on the front porch. So I have compiled a Top 5 list of my Favorite Beers to drink during the Summer. Obviously this isn't a list of the Greatest beers ever or anything like that (that list would look way different) but more so beers that I find myself craving during a hot Summer day.
Mark's Summer Beers