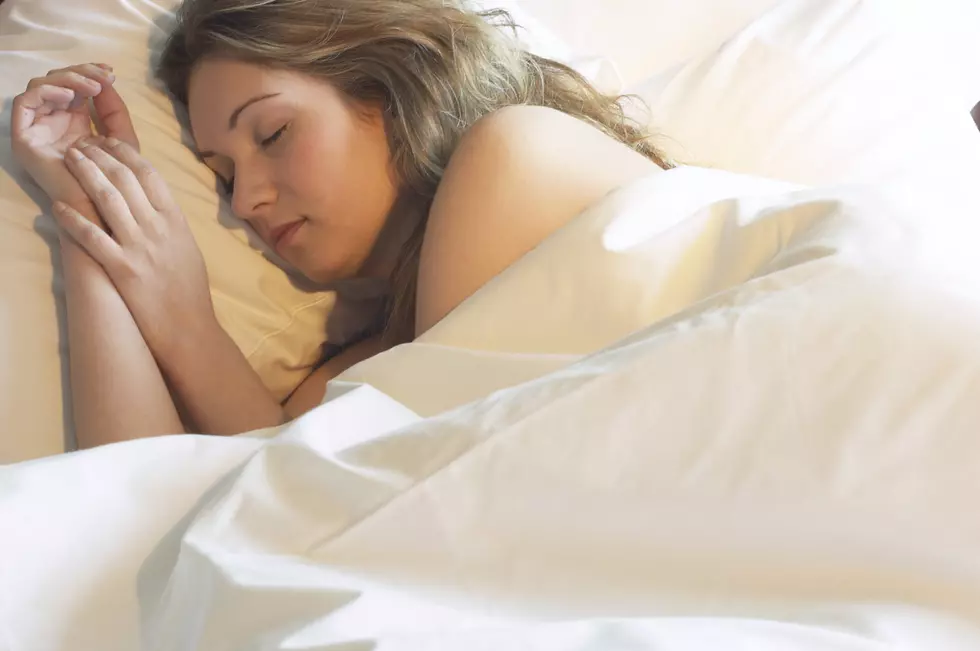 Literal Dream Job Alert: Paid Mattress Tester
ThinkStock
Were I younger, and could possibly survive on a part-time paycheck, I'd snatch up this dream job. It's a dream job in every sense of the word dream, because you're getting paid to sleep on some mattresses. That's it. You'd be what Mattress Firm is calling a "Snoozetern." Or an intern of sleeping. Yep. That's it. You'll get paid to take naps.
Mattress Firm, based out of their "BEDquarters" (Get it? Like headquarters, but with a bed, because they're mattresses?! GET IT?!) in Houston is looking for a marketing and social media intern to take naps on their mattresses, document their sleeping experiences, among other various sleep related things, and post it to social media.
Now, before you think it's just "Sleep, talk, collect check," there's actually a lot you'll be doing in your 20 hours per-week down in Houston. You'll be testing the beds and writing thorough reviews about them, doing Facebook Lives about the products, interviewing Houstonians about their sleeping habits. You'll be doing a lot. But as a person in the marketing, advertising and content creation field, this is really great experience. And hey... paid naps.
And yes, it is in Houston. So it's perfect for a college kid or recent graduate looking to get a foot in the door with a national company, or gain some experience doing unique, digital, branded content. For more info, or to submit a video of your qualifications, visit the Mattress Firm Snoozetern webpage.
More From KICK FM, #1 For New Country