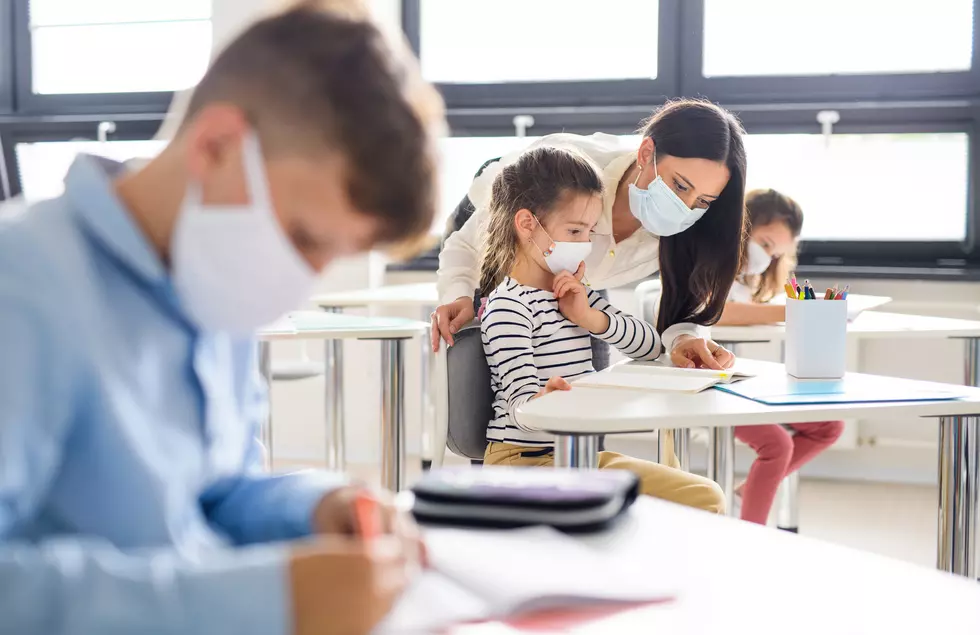 Lewis County C-1 Schools Staying Open in Spite of COVID
Halfpoint
The Lewis County C-1 School District is fighting to stay open, in spite of COVID cases reported at Highland High School.
Enter your number to get our free mobile app
District officials reported Tuesday an additional Highland student has tested positive for coronavirus.
As a result, school and health department officials have taken the precaution of quarantining 32 Highland students.
There had been another positive case and 12 students quarantined last week.
While saying there may be a change in the instructional delivery method ahead, school officials say they are trying to protect the school year, athletics and activities from being shut down.
They are encouraging parents to keep children home if they are sick, especially if they show symptoms of COVID.
More From KICK FM, #1 For New Country