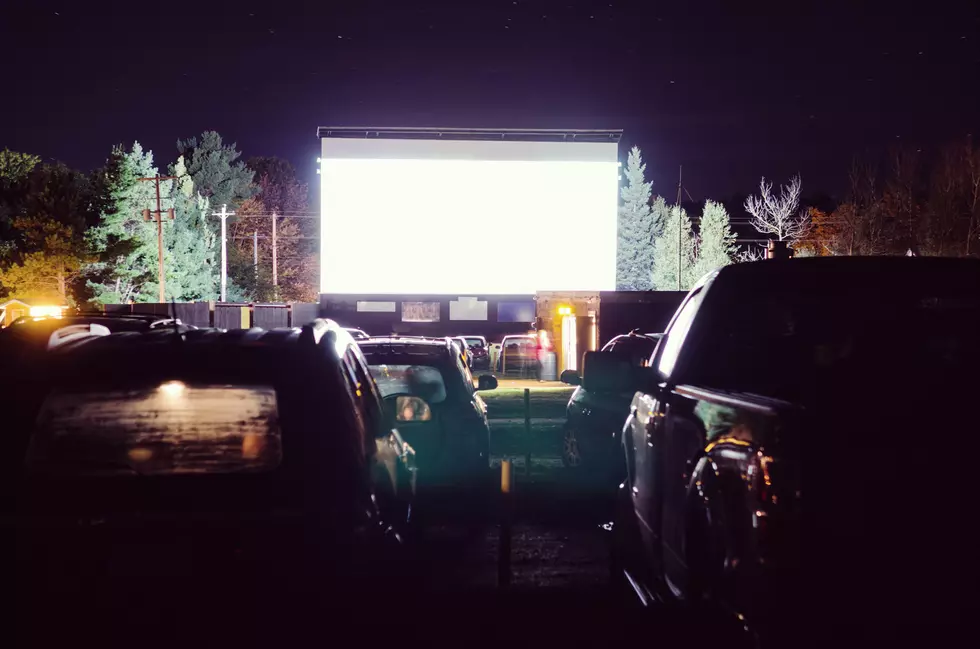 JWCC Host Drive-In Movie Night
Jewelsy
I don't know about you, but I am missing going to the movies this summer. Hopefully that won't last long, but until theatres open there is an event that I know families will be excited about.
Enter your number to get our free mobile app
John Wood Community College will be hosting a movie drive-in for families who want to get out and enjoy the movies this summer. The community is invited to come to the John Wood Community Campus the weekend of June 26th and 27th, to enjoy two featured movies. On June 26th, the movie The Sandlot will be playing, and on Saturday, June 27th the movie Aladdin (the live version) will be playing. Both movies will start approximately 8:00 pm, just make sure your there in plenty of time to get a good spot.
If you are planning on attenind you must regsiter to go. Due to COVID-19 restrictions we are limiting the event to 70 cars and people must register to attend.This will be a great community event, but JWCC must adhere to social distancing mandates and be SAFE. Tickets will sell fast, so make sure you register as soon as you can once registertaion opens on Monday.
The best part about all of this, it's absolutely free to attend, but they will be taking donations for JWCC's food pantry and student assistance fund. Concessions will be sold at the event; you can also bring your own. So, load up the car (no more than 10 people) and enjoy at night at the movies at JWCC.
How fun is this? The closet drive-in for us here in the Tri-States is Springfield, I hope if this event is successful that JWCC will continue to do this throughout the summer. If you have any questions, please email studentlife@jwcc.edu.
ALSO SEE: 30 Most Decade-Defining Memes
More From KICK FM, #1 For New Country