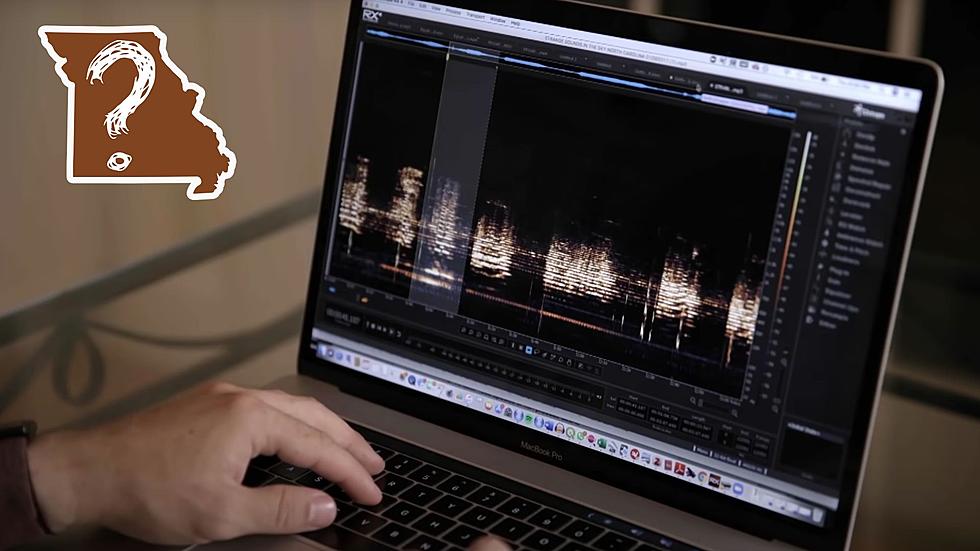 Experts Still Guessing about 'Strange Hum' Heard in Missouri
HISTORY via YouTube/Canva
It's been described as a strange hum and it's been heard especially in the area of Missouri just north of St. Louis. What is it? Experts have theories, but the truth is they're still guessing after almost a year of searching for the source.
Almost exactly one year ago, I shared the story of North St. Louis County residents hearing what they described as a "low repeating noise". Others call it "a hum". Here's the original report for a refresher.
After doing some more investigating, I've learned this isn't just a Missouri issue. The hum is being reported worldwide. The History Channel even did a feature on the phenomenon.
Hyperacusis? What they're saying really is that they don't know. Saying that Missourians have suddenly developed "super hearing" and are now sensitive to certain sounds does NOT explain what's going on in my opinion.
That theory by "experts" also doesn't explain the loud booms we heard in the Hannibal, Missouri/Quincy, Illinois area the year previous either.
There are some that theorize that these sounds are machinery working on deep underground tunnels in the soft rock of Missouri. I'm not willing to go down that rabbit hole at this point, but I do think it's disingenuous to blame this on sudden super hearing by Missouri residents.
I believe the only fact we can be certain of is that these "experts" still really don't have any idea what's going on. Maybe someday we'll get an official report by the US Army Corp of Engineers who were the last ones to investigate this.
Midwest Mansion Hides a 5000 Square Foot Doomsday Bunker Under It
More From KICK FM, #1 For New Country