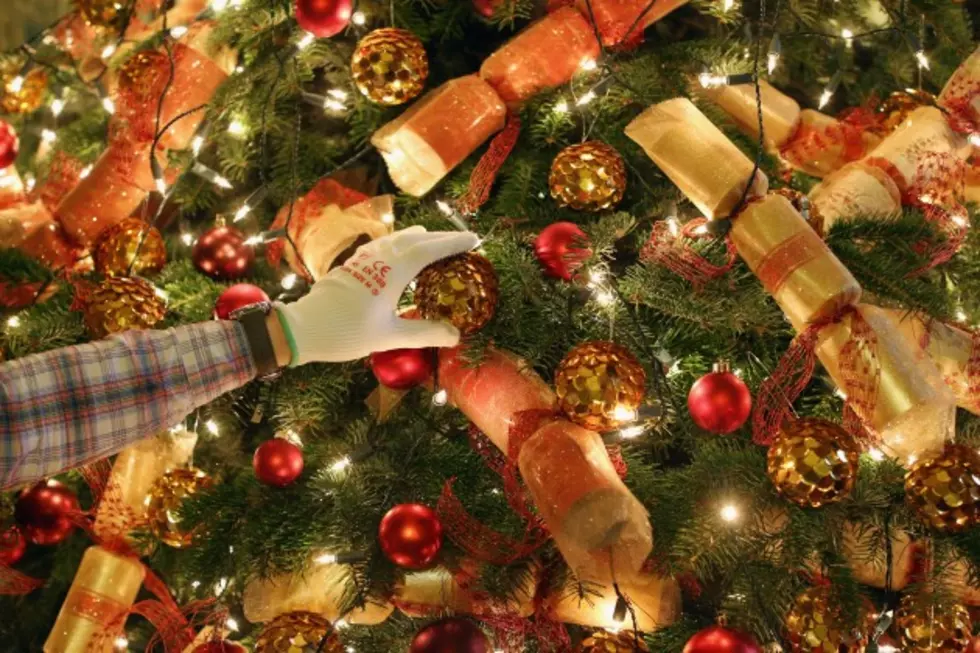 It's Hard To Afford Christmas
Oli Scarff, Getty Images
I am one of the few people that actually looks forward to January. Yep. Nothing I like more than a month where you have snow, freezing rain and virtually no interesting sports on TV. (Feel the sarcasm) Truth is I really am looking forward to January. Not so much for what January has to offer, but more because it means the holidays will be over and I can begin to recover financially.
Did you see the CNBC story today about the cost of the 12 days of Christmas? Here are the scary details they mentioned.
Buying your true love each item from classic Christmas song "The 12 Days of Christmas" will be more expensive than ever this year. According to PNC, buying all 364 quirky gift items—from the "drummers drumming" to the "partridge in a pear tree" mentioned in the song— would set you back $107,300 this year, the most since PNC began compiling the numbers in 1984.
Yikes.  I'm not even in the market for a partridge or a pear tree, but that's scary.  As the father of six kids, the holiday season is a terrifying time.  My main fear is disappointing them, but at the same time you have to try and keep some type of budget.  I would love to tell you they'd be happy if we just sat around and roasted chestnuts over an open fire.  But, in the world we live in, that only means something if we also have iPads, iPhones, XBox 360's, etc.
I know smarter people than me participate in Christmas clubs at banks and credit unions so they're better prepared for this time of year.  I'm not smarter people.  (Breaking news, I know)
Have you figured out how to manage the cost of Christmas?  If so, please share.  As for me, I'm gonna see if I can borrow ten bucks from one of the ten "lords a leaping" in the stupid song.
More From KICK FM, #1 For New Country