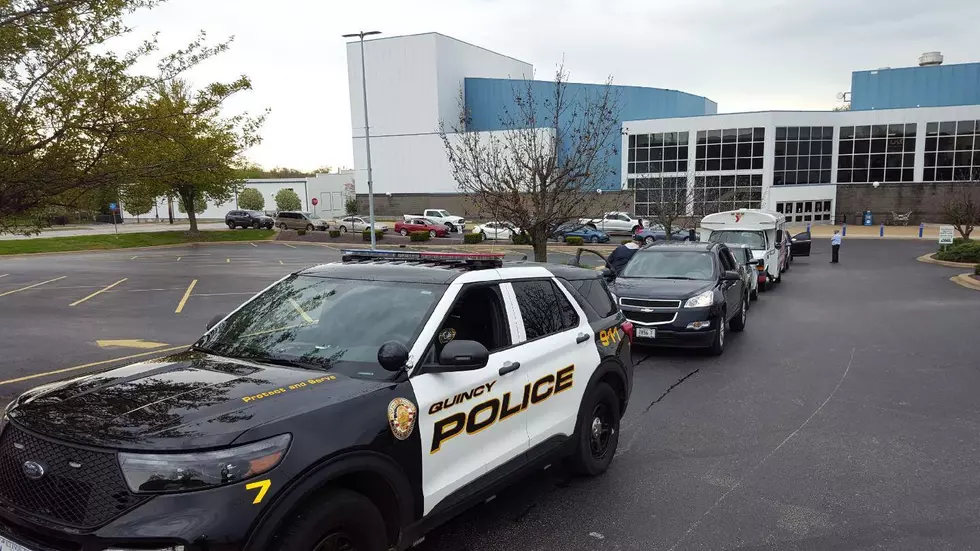 Honk for Healthcare Workers
Alta King
The Dogwood Parade is postponed, but get in your cars for "Honk for Healthcare Workers" this Saturday!
"...the cruise, set for Saturday, May 2. The community is welcome to participate, and vehicles must be lined up by 8:45 a.m. in the north parking lot of The Oakley Lindsay Center, 300 Civic Center Plaza. The cruise will kick off with a ribbon cutting at 8:55 a.m....Participants may decorate their vehicles and must always stay in their vehicles to maintain social distancing. The cruise will head north on Fourth Street, turn east on Broadway, south on 48th, and then west on Maine where drivers will enjoy the traditional parade route and see the beautiful Dogwoods."
So get your family together, decorate your cars and join in on the cruise Saturday morning to show some love to the healthcare workers here in Quincy. For more information on this event click here!