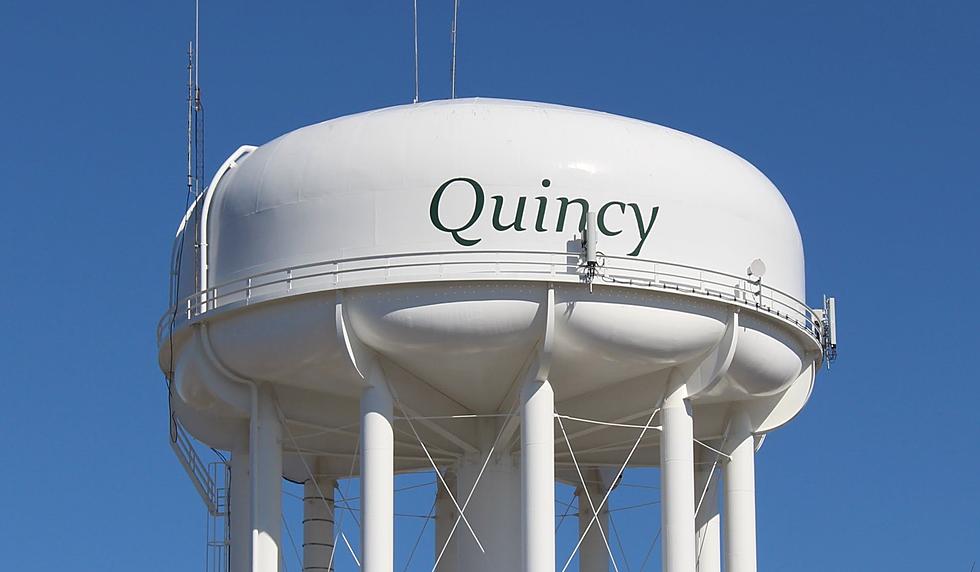 Here's what I Wish will Happen for Quincy in 2023
TSM Photo
We all have New Years' Resolutions to work on ourselves personally, well, here is my wish list of things I would love to see happen in and for the city of Quincy in 2023. New year new me, more like new year new Quincy.
If you could build a wish list of things you would love to see accomplished in the city of Quincy during 2023 what would it be? Obviously, I am going to try and keep this list fairly realistic, meaning I wont be saying Disney builds a new Disney World on Broadway. So here is my 2023 Quincy wish list
1) New Food Options: There are rumours swirling with the new Target opeing in 2023 that Quincy is inline for some new restaurant options, I support these rumors. On my realistic wish list I would love to see 3 food options arrive in the Gem City in 2023, a Jersey Mike's Subs, a Chick-fil-A, and finally an Olive Garden/Red Lobster/Cracker Barrel/Other larger chain sitdown restaurnt. Why ask for another large chain sit down restaurant? Becuase Texas Roadhouse is always packed to the gills, and so I think this town could support another option like that.
2) Road Work: There are massive stretches of Broadway (24th to 30th) that need a total repaving,there are plenty of other roads I could use for examples. Road work is frustrating when it is happening, it slows down traffic and the reroutes are annoying BUT the city has some really rough stretches of roads that need to be addressed, so the frustration would be worth it.
3) More Transportation: As I sit here at the radio station writing this at 24th and Broadway at 10:05 am on 12/29/22, I just tried to order an Uber (ya know the most popular ride sharing app in the world) to go from the radio station to downtown Quincy and there were no available drivers. Uber and Lyft need to become VASTLY more prevelent in this area, it will give people job opportunities, it will help local bars see more business, and it will cut down on the number of DUIs this area is flooded with.
Obviously, there is more I wish will happen in Quincy, but I think those three are the biggest and most reasonable wishes I could ask for. What is on your Quincy wish list?
Colorful Quincy
More From KICK FM, #1 For New Country