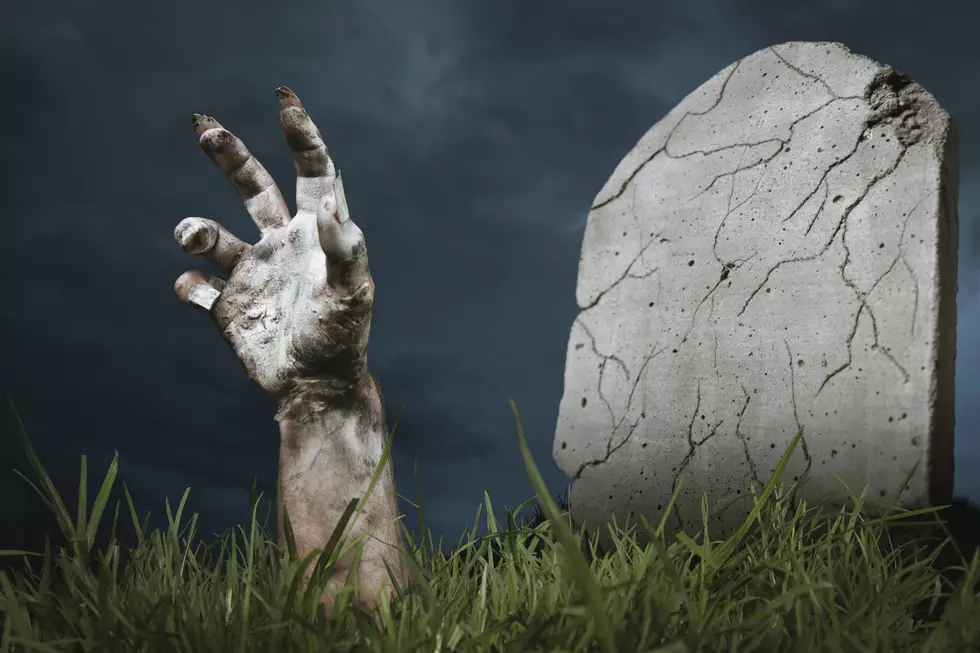 Here Are Some Of Our Favorite Zombie Selfies
Fernando Gregory Milan/ThinkStock
It was fun receiving all the entries for the recent Zombie Selfie contest through the app. And while it was tough picking just one, a big congratulations going out to Chris Terrell for having the winning Zombie selfie. Chris will get made-up to look like a zombie by professional make-up artists, and have a featured role in a Poage Chrysler TV ad filming this weekend.
You've got something on your face, Chris.
But we couldn't just let the other pics go unseen. So we wanted to showcase some of the best zombie pictures we got. Enjoy the best of the rest in the gallery below. You guys sent in some truly gruesome pics. Wish we could have picked you all.
If you missed out on this contest, don't worry. We've got some more app based contests in the pipeline. So make sure you're following us on Facebook, and tuning in for any and all updates for your chance to win.
Zombie Selfie
More From KICK FM, #1 For New Country