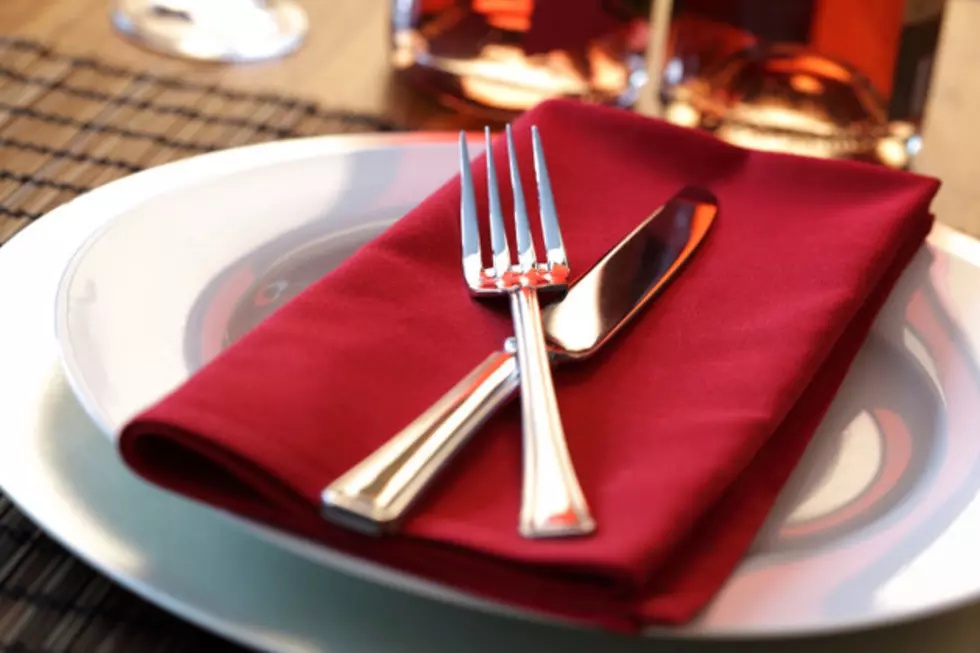 How Many of These Former Hannibal Restaurants Do You Remember?
Brian Jackson, ThinkStock
We all enjoy going out to eat. Through the years, restaurants have come and restaurants have gone. Some area restaurants stay in business for decades, others only for a short time. How many former Hannibal restaurants do you remember? 
We're pretty lucky in that many restaurant spaces are filled with new businesses after the former occupant leaves. Ponderosa closed after many years in the Huck Finn Shopping Center, but it was soon replaced by The Steak House, which was then replaced by Rustic Oak Grill & Pub. Drakes Steak and Ale opened in the location previously occupied by The Pirate's Cove, and others. Game On went into the building that housed TJ's Supper Club shortly after it closed. Jet's Palace is in the same location that Hunan was in for years (and it was Pizza Hut before that). It's good to see that these spaces aren't just sitting empty.
I decided to start a quick list of former restaurants. Some of this is from memory. Some of it came from an old phone book. (At our house, we hang on to phone books for an unbelievably long time. Like February 2005. I have no idea why this is.)
How many of these former restaurants do you remember? Who else should be added to the list?
Abby Rose Tea and Lunchroom
Breadeaux Pizza
Danancy's
Hardee's on Mark Twain Avenue
Hunan
Little Caesar's
Lulabelle's
TJ's Supper Club
The Pirate's Cove
Ponderosa
The Steak House
Yen Ching
More From KICK FM, #1 For New Country