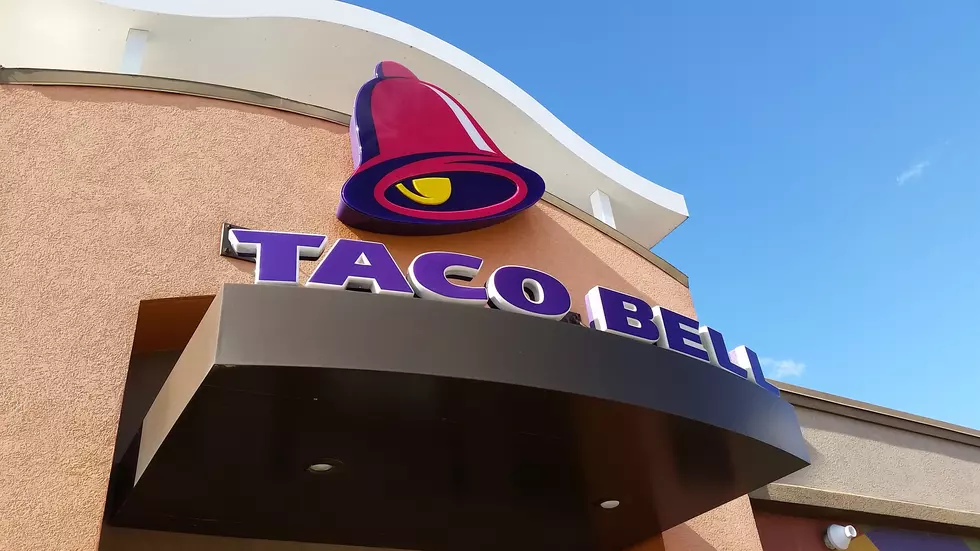 Ben Braun
Taco Bell is offering to "Feed America" Tuesday to help everyone struggling during this Coronavirus outbreak...
Millions of Americans are out of work as the Coronavirus continues to sweep through the United States. Taco Bell is stepping up in a big way on Tuesday (3/31) by offering to "Feed America" with a free taco, and donating one million dollars to the No Kid Hungry foundation. They say on their website...
"Tuesday, March 31, Taco Bell drive-thru guests across America will receive a free seasoned beef Nacho Cheese Doritos® Locos Tacos, no purchase necessary, from the comfort of their own cars at participating locations and while supplies last.*"
Find out more information, and read their complete statement by clicking here!
As we continue to face uncertain times amid the COVID-19 crisis in this country, I find it inspiring to see the resolve of Americans, and companies across this country. Cheer yourself up with a free taco tomorrow thanks to Taco Bell!