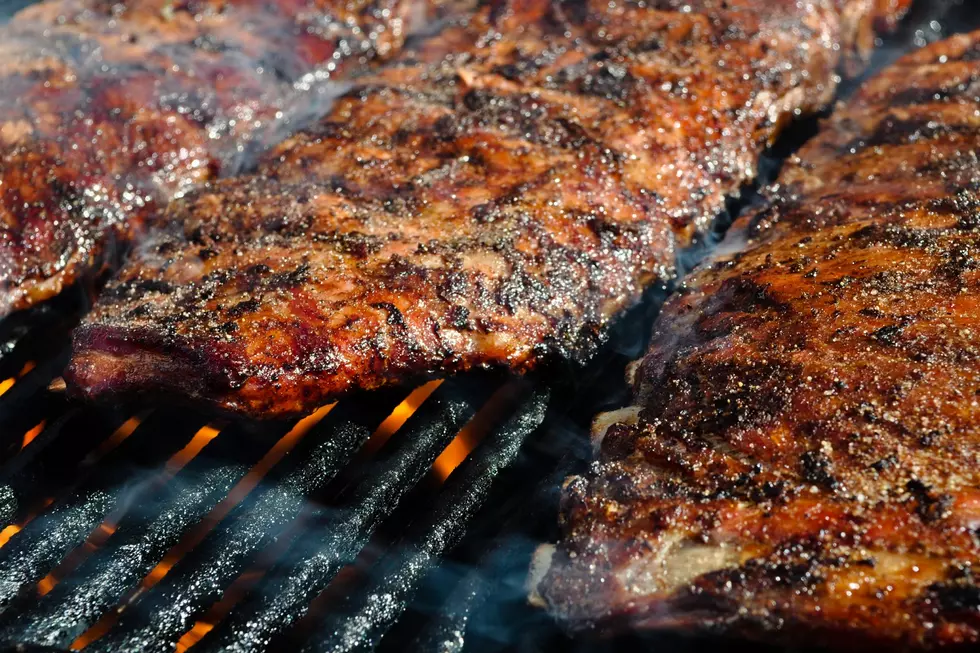 Eat Delicious BBQ, Donate to St. Jude at the Same Time!
Brandon Bourdages
We here at KICK-FM like to support local efforts to support St. Jude's, and I was thrilled when I saw Fatback's was doing a fundraiser in support of St. Jude's. All day Wednesday, when you go into Fatback's, for a work lunch or a family dinner or whatever, 10% of all proceeds will be donated to St. Jude Children's Research Hospital and their efforts to treat terminally ill children, and ultimately find a cure for cancer.
So in addition to having an amazingly delicious meal, you'll be making an impact and changing the life of a child currently in St. Jude's care, and of future children to walk their halls.
Tomorrow, head to Fatback's at 12th & Lind for lunch and know that your meal helps a child in need.
More From KICK FM, #1 For New Country