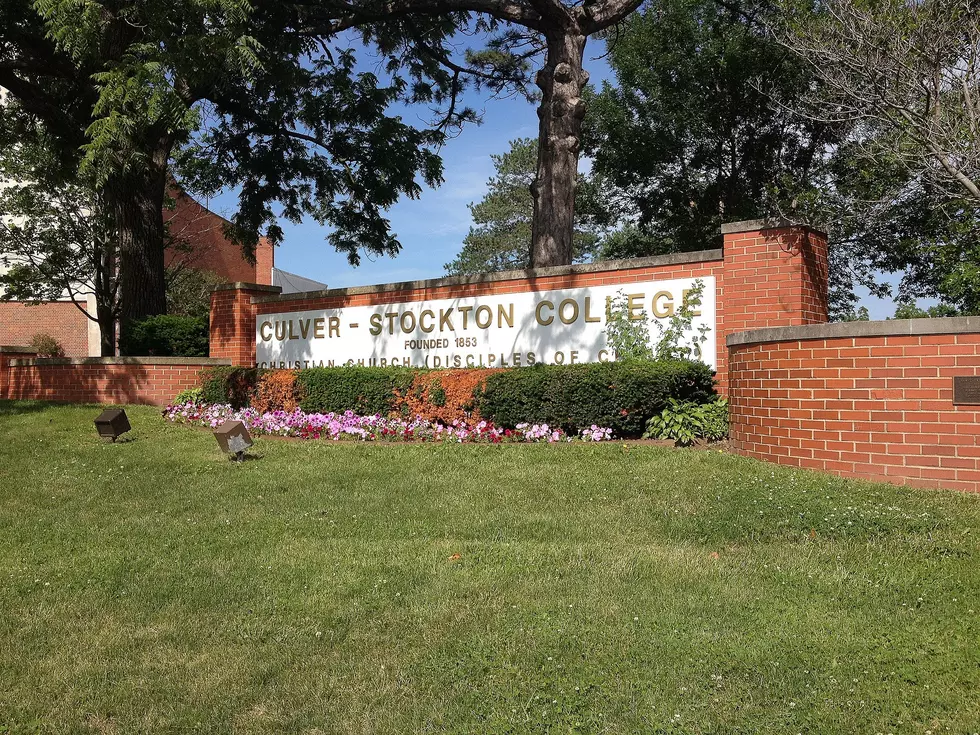 Culver-Stockton to Hold Groundbreaking for New IDEA Center
TSM
A groundbreaking ceremony at Culver-Stockton College will celebrate the beginning of construction for a highly anticipated addition to the campus.
The IDEA Center, which stands for the Innovation, Design and Experiential Activities Center, will be a place on campus for collaborative problem solving that encourages students to apply knowledge in bold, creative ways. The groundbreaking will take place at noon this Thursday, February  11 on the south side of the Gladys Crown Student Center.
Enter your number to get our free mobile app
The $1.25 million construction project is part of the Culver-Stockton: Changing Lives! comprehensive campaign that concluded in 2020.
The IDEA Center, originally referred to as the Student Experience Center, will serve as a laboratory and display area for showcasing the college's experiential learning program.
The groundbreaking can be viewed live on Culver-Stockton's Facebook page.
."}" data-sheets-userformat="{"2":33567489,"3":{"1":0},"11":4,"12":0,"15":"Arial","16":10,"28":1}">
READ MORE: See 50 remote jobs that can pay well
More From KICK FM, #1 For New Country