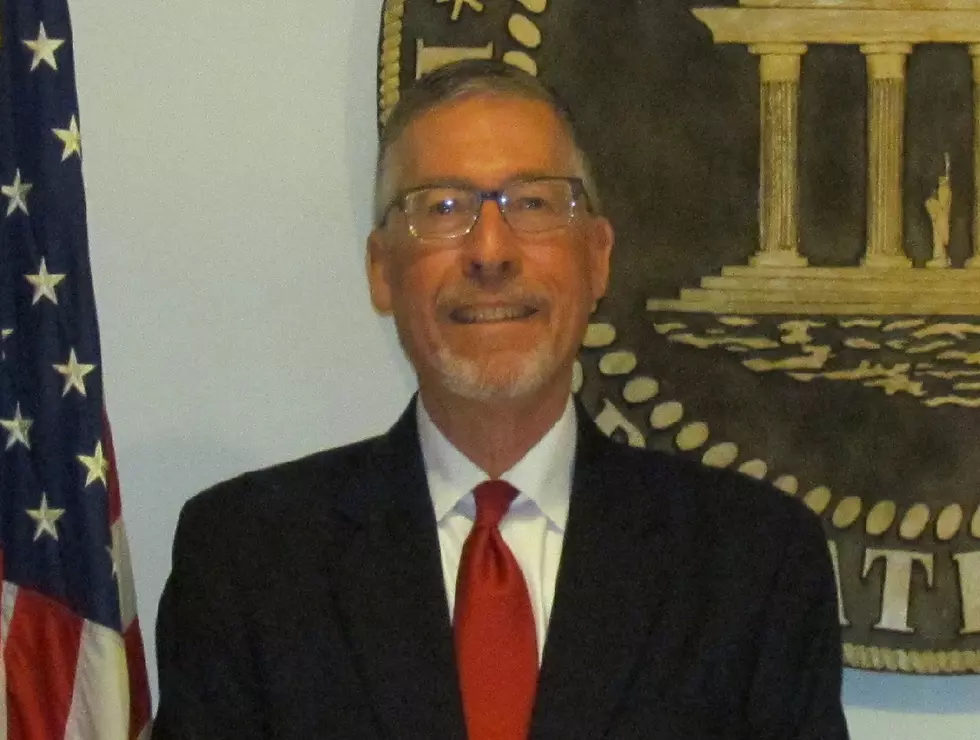 Third-Ward Councilman Tom Ernst Dies in Car Accident
City of Quincy photo
There will be a somber mood when the Quincy City Council meets Monday night as there will be one chair that will not be occupied.  That chair belonged to Tom Ernst, the 3rd Ward Alderman for the City, who lost his life in a one vehicle accident in Hancock County last Friday night. 
The official identity of the driver and the details of the accident have not been revealed by investigators of the Hancock County Sheriff's Department.  That official information will be disclosed following the results of an autopsy. However, the Ernst family confirmed that it was the 63 year old councilman.
Enter your number to get our free mobile app
Ernst had served on the City Council since 2017 and was a former two-time Quincy Park Board member over the years.  Recently Ernst, an alumnus of Culver-Stockton College, was named to become the new Woman's Golf Coach for the school in Canton.
During his days as a student, he was a member of the Wildcat golf team that made their first ever trip to the N.A.I.A National Tournament.  Ernst also served as a high school basketball official in this area for years.
Funeral services are pending.
More From KICK FM, #1 For New Country