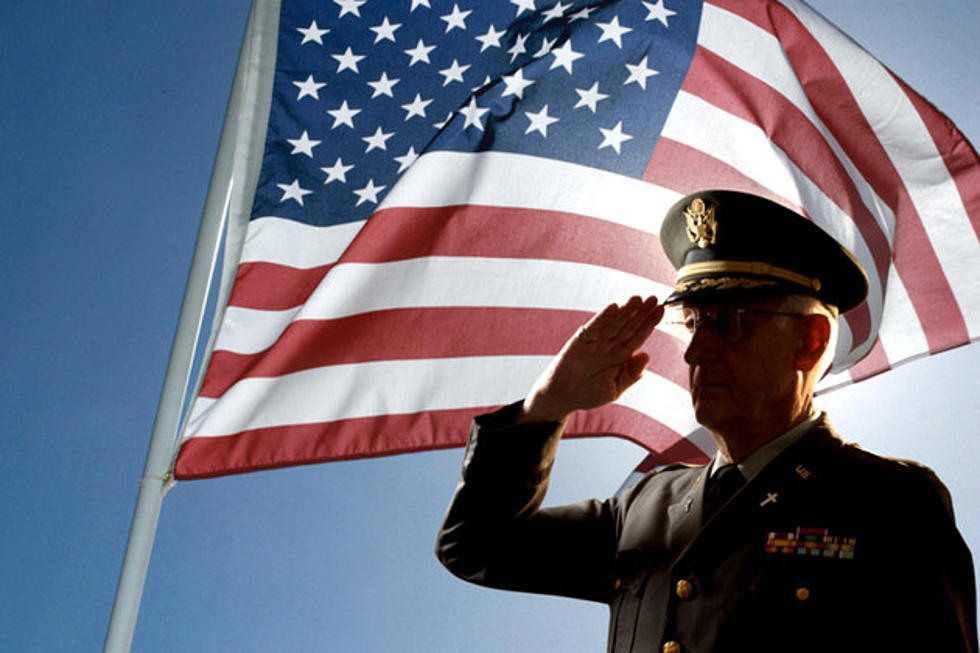 COVID-19 Grants Distributed by Tri-State Veterans Support Group
Thinkstock
The Tri-State Veterans Support (TSVS) has announced that it has been able to distribute $2,000 in grants, to four organizations, to help local veterans that have been affected by COVID-19.
"The TSVS was very humbled and honored to have been selected to receive a national grant from the National Veterans Initiative (NVI), and was then able to redistribute that money to our wonderful partnering organizations to help our local veterans that have been adversely effected by this debilitating virus.", stated Richard Elsenpeter.
Enter your number to get our free mobile app
The four organizations chosen to each receive a $500 grant from the TSVS organization were: The Salvation Army – Quincy, the Illinois Veterans Home, YWCA – Quincy, and Douglas Community Center in Hannibal, MO.
The Tri-State Veterans Support is not a single individual, group, or initiative, but a consortium of local, state and national organizations that service veterans and veteran needs, in the tri-state region.
Collectively, the TSVS believes that all of their partnering groups are a wonderful resource for the community at a whole, but by working together, they can be a much more powerful and effective asset to our local veterans. By networking with our diverse partners, they are collectively seeking to improve their services to our local heroes. The United Way of Adams County is a fiscal sponsor of T.S.V.S.
Photos of the check presentations are listed below.  Any additional questions about T.S.V.S. can be directed to Richard Elsenpeter at 217-335-3338.
More From KICK FM, #1 For New Country