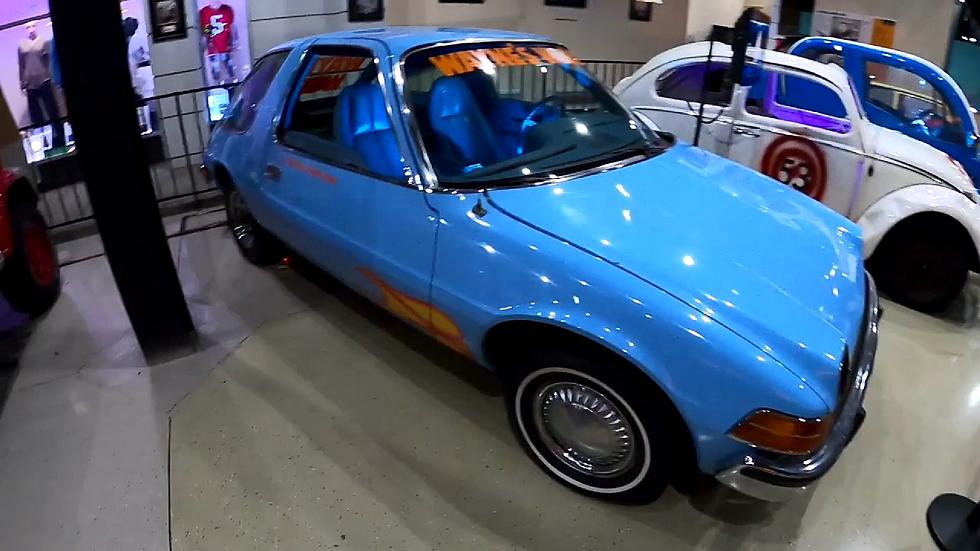 Check Out Famous Vehicles in Branson's Celebrity Car Museum
SkillinTime via YouTube
Of all the unique places you can possibly visit in Branson, this might be my favorite of them all. It's a museum filled with celebrity vehicles from just about every TV show and movie imaginable.
My new favorite YouTube guy just did a walkthrough of this epic car place and I have pics to prove it.
Famous Vehicles in Branson's Celebrity Car Museum
Now that I know it's there, I have no doubt my family will make it a destination next time we're in southwestern Missouri. If you'd like to add it to your list, Branson's Celebrity Car Museum has a helpful website documenting the cost and what you can expect to see there. As of this writing, tickets go for $17.95 and they say they have over 100 vehicles on display at all times. My understanding is they rotate cars/trucks/cycles in and out so it's never the same collection twice.
Make sure to check out the Branson Celebrity Car Museum if you're half as much of a car nut as I am.
Jesse James Farm in Kearney, Missouri
Inside Nelly's Empty St. Louis Mansion that Sold for a Million
More From KICK FM, #1 For New Country