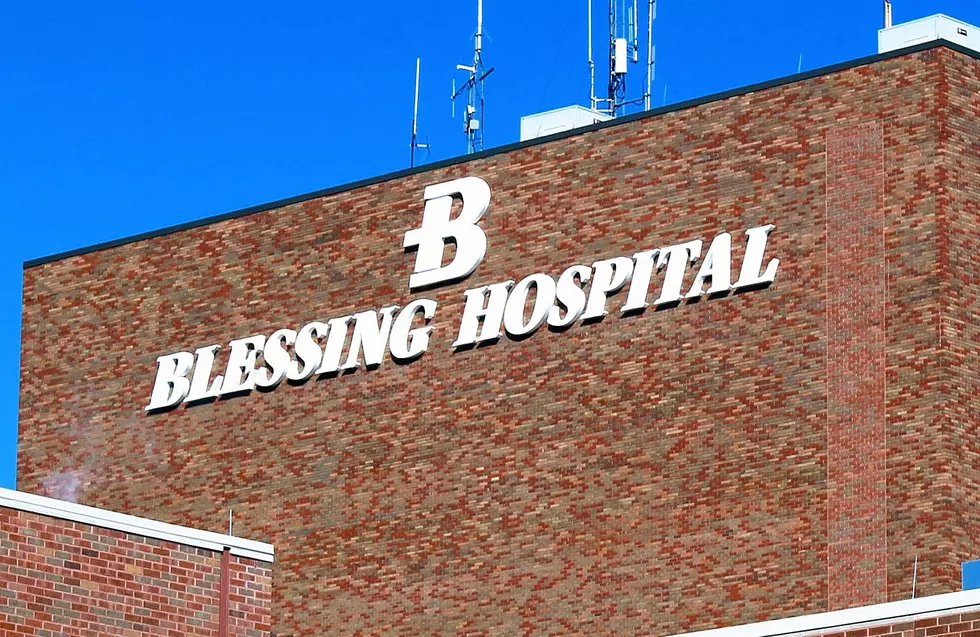 Blessing Hospital Gets High Marks From U.S. News & World Report
TSM
Quincy's Blessing Hospital has been recognized as a High Performing Hospital for 2020-21 by U.S. News & World Report.
For the 2020-21 ratings, U.S. News evaluated more than 4,500 medical centers nationwide in 10 procedures and conditions. Fewer than a third of all hospitals received any high-performing rating.
Blessing Hospital earned a "High Performing" rating for treatment of Chronic Obstructive Pulmonary Disease (COPD) and heart failure, and in colon cancer surgery. High Performing status is awarded in recognition of care that was significantly better than the national average, as measured by factors such as patient outcomes.
The state and metro area rankings recognize hospitals that received high performing ratings across multiple areas of care. Blessing Hospital earned a state ranking of number 23 out of the more than 180 hospitals in Illinois.
"On behalf of everyone at Blessing Health System, we are honored that Blessing Hospital has been recognized for the second year in a row by U.S. News & World Report in its annual ranking of hospital care in America," said Maureen Kahn, RN, MHA, MSN, president and chief executive officer, Blessing Health System and Blessing Hospital.
Enter your number to get our free mobile app
The annual Procedures & Conditions ratings, now in its sixth year, are designed to assist patients and their doctors in making informed decisions about where to receive care for common conditions and elective procedures.
The U.S. News Procedures & Conditions methodology is based entirely on objective measures of quality such as risk-adjusted outcome rates, volume, quality of nursing and other care-related indicators.
The rankings will be published in the "Best Hospitals 2021" guidebook, available in stores October 6.  For more information, visit Best Hospitals and use #BestHospitals on Facebook and Twitter.
More From KICK FM, #1 For New Country