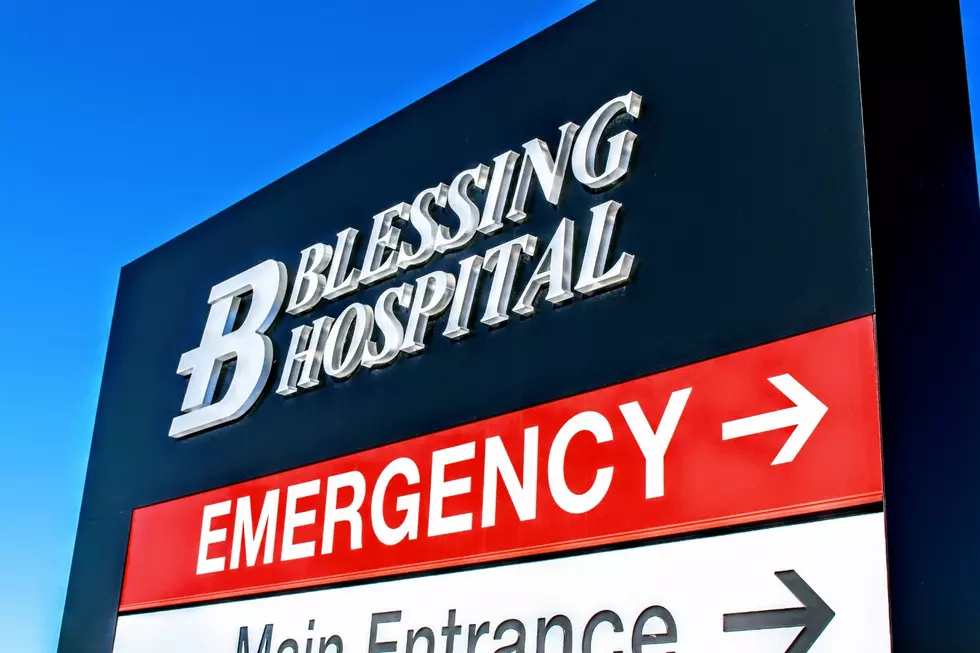 Blessing Health System Expands COVID-19 Testing Guidelines
TSM Photo
More people will now be eligible for COVID-19 testing in Illinois.
The Illinois Department of Public Health has expanded its testing recommendations, so Blessing Health System is following those recommendations, effective immediately.
If you have COVID-19 symptoms and fall into a number of categories, such as living in an assisted living facility or are a frontline working in an essential community service, you would be eligible for the expanded testing.
If you think you might meet the new guidelines, call the Blessing Health System Hotline at 217-277-3504.
More From KICK FM, #1 For New Country