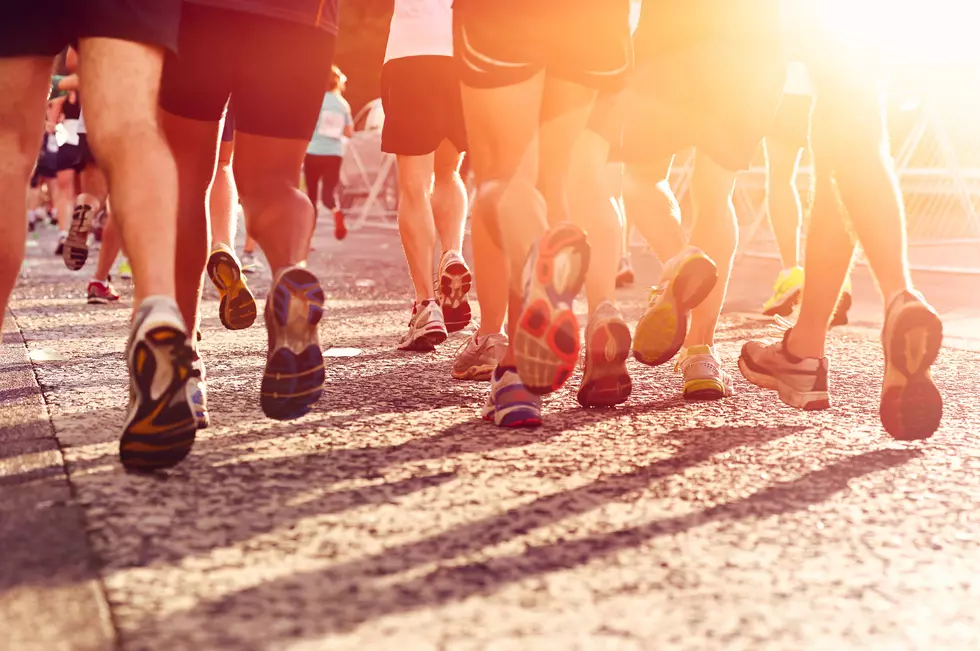 Beat Beethoven 5K Returns to Quincy September 15th
warrengoldswain
Ludwig van Beethoven is arguably the most famous composer of all time. We all know the music from "Moonlight Sonata" to "Ode to Joy" (aka the music from Die Hard). He's been portrayed in film by Gary Oldman in Immortal Beloved and Clifford David in Bill & Ted's Excellent Adventure. But perhaps what he's best known for is the annual Beat Beethoven 5K to benefit the Quincy Symphony Orchestra and other music programs.
The annual benefit 5K kicks off September 15th at Wavering Park with registration at 7am and the race starting at 8am. In order to earn a medal, you must complete the 5K in just under 29 minutes, the length of Beethoven's 5th Symphony. Beethoven will even be on hand to take pics with runners. He's attendance comes to us courtesy time travel.
If you run it, I recommend keeping time separately of the music, as it's not exactly good running music to throw on the old Walk-Man and crank as you pound the pavement.
More From KICK FM, #1 For New Country