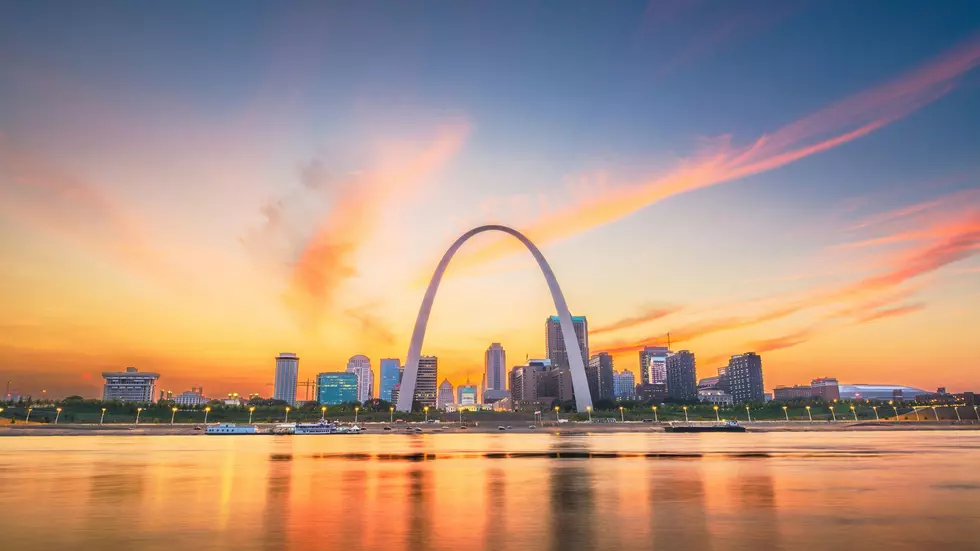 A Website ranked the Pros & Cons of Living in Missouri
Canva.com
What do you think, are there more Pros to living in Missouri or more Cons? A website put together its list of Pros and Cons, so let us dive into their pros and cons to figure out what they got right and what they got wrong...
According to retirepedia.com, there are 17 Pros and Cons of Living in Missouri, with 11 Pros and only 6 Cons. The 11 Pros to living in Missouri are...
Low Cost of Living, Decent Economy, Central Location, Everyone is Near a Major City, A Lot of Farms, Protected Lands, Deer Hunting, Water Recreation, Beer, Food, and Sports.
I agree with a lot of these Pros. Missouri is a terrific state for Food, Beer, and Sports, yes I am a Cubs fan but let us be honest, the passion that Missourians have for the Chiefs and the Cardinals is fantastic. The Food category is self-explanatory to people after you take them for some KC BBQ, and there are a ton of great breweries in the state beyond Budweiser. I will also say that Missouri being an easy plane ride to the East Coast and the West Coast is great, and it's true, no matter how rurally you live in Missouri you are never too far away from a larger city with an airport.
The 6 Cons that the website lists are...
Crime in the Cities, Poor Health Care, Road Conditions, Tornadoes, Flooding, and Pollution.
I don't know enough o speak on the Poor Health Care claim the site makes but I would argue that Tornadoes, Flooding, and Road Conditions are 3 of your 6 reasons not to live somewhere...you're grasping at straws. The roads in Missouri are way better than the roads in Illinois (I know that's not saying much), and yes tornadoes and flooding can happen in the midwest, which is more of a negative to this whole part of the country as opposed to just Missouri.
Do you think this list got it right? What would you add to the Pros and Cons of living in Missouri?
25 True Crime Locations: What Do They Look Like Today?
Below, find out where 25 of the most infamous crimes in history took place — and what the locations are used for today. (If they've been left standing.)
More From KICK FM, #1 For New Country