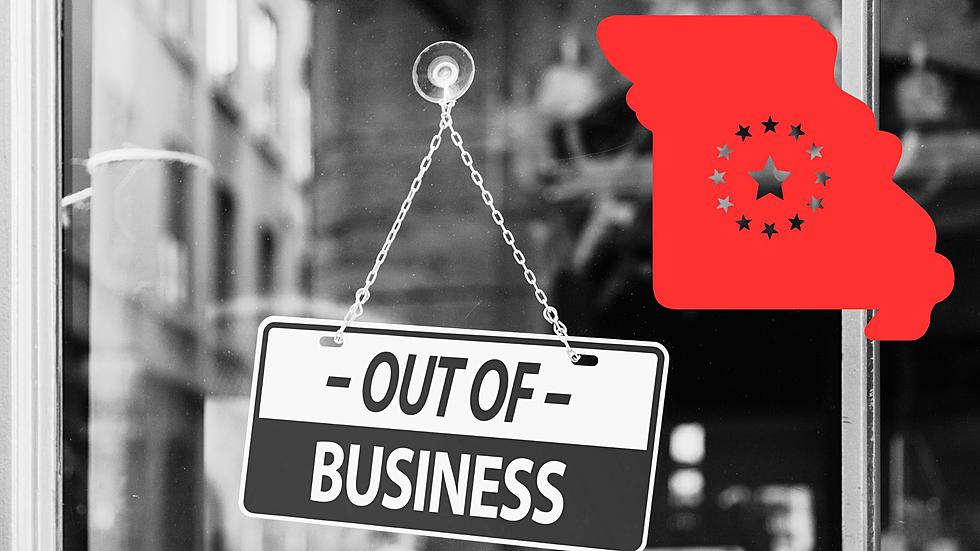 A Missouri City is one of the 10 Worst to Start a Business in
Canva.com
If you want to start a new business this year, you definitely want to avoid this city in Missouri...
WalletHub released its 2023's Best Large Cities to Start a Business and St. Louis, Missouri finished 95th out of 100... YIKES... In the article they say...
"In order to help aspiring entrepreneurs — from restaurant owners to high-tech movers and shakers — maximize their chances for long-term prosperity in the current difficult economic situation, WalletHub compared the relative startup opportunities that exist in 100 U.S. cities. We did so using 19 key metrics, ranging from the five-year business-survival rate to labor costs to office-space affordability."
ALSO SEE: Is Quincy a Good Place to Start a Business? 
Why is St. Louis so low on this list? St. Louis is ranked 100th in the Business Environment category, including Startups per capita, Job Growth, Business Survival Rate, and more. What is really interesting is that St. Louis does rank 3rd in the country for Business Costs which is important. Still, WalletHub places more importance on other categories in creating their rankings.
How does St. Louis compare to other Midwestern cities? Kansas City comes in at 54th on the list, Omaha is 67th, Milwaukee is 69th, Chicago is 62nd and Indianapolis is 32nd. The cities that are worse than St. Louis to start a business are Washington DC, Pittsburgh, New York City, Jersey City, and Freemont in California. The 4 best cities in the US to start a business in this year are all in Florida, Jacksonville, Orlando, Miami, and Tampa, to see the complete list for yourself click here!
LOOK: The 25 least expensive states to live in
More From KICK FM, #1 For New Country