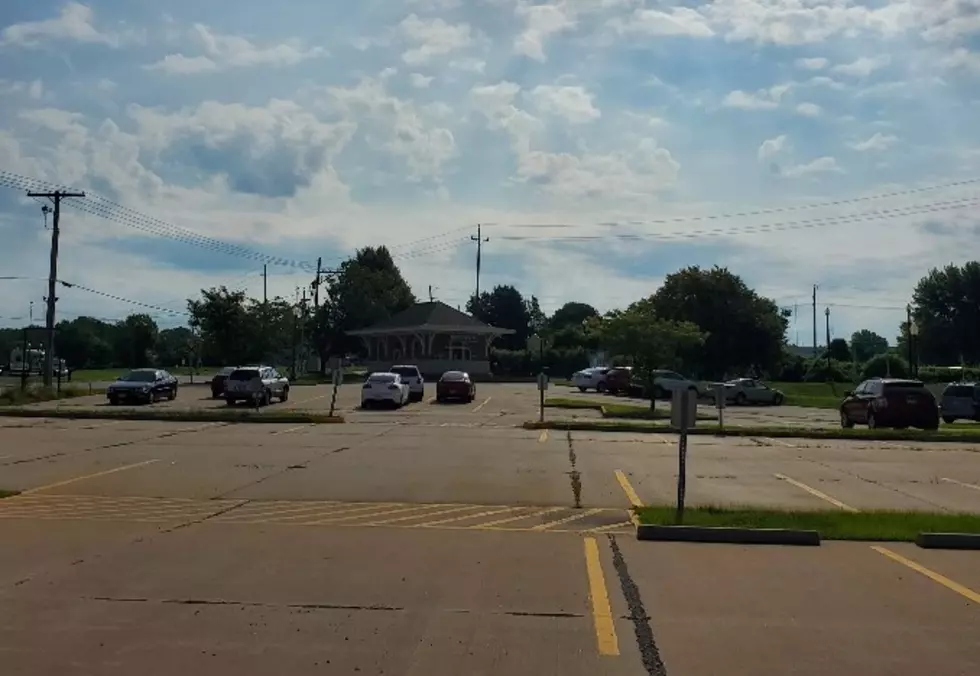 Will Quincy Ever Get Amtrak's Carl Sandburg Train Back?
Jeff Dorsey
This weekend coming up would have been the weekend for the 61st annual Chicago Air and Water Show on the lakefront. There was a good chance that I quite possibly would be boarding the Illinois Zephyr Amtrak train this Saturday morning to enjoy the show with thousands of others. That won't be happening because the show has been cancelled thanks to COVID-19.
I got to thinking about the many times I have ridden the train to the Windy City for other activities as well.  Dennis Oliver and I actually broadcast our morning show on the train a few years ago on the way to Wrigley Field and that was one crazy broadcast.
While I usually don't drive past the train station in Quincy, I did go past it the other day and what a difference. Gone are the days when you couldn't find a spot to park as evidenced by the picture included here.
Enter your number to get our free mobile app
Amtrak is running the Illinois Zephyr daily each morning with restrictions, but the Carl Sandburg train, which was running evenings daily, has temporarily ceased operations during the current pandemic.
The Carl Sandburg train was added a few years ago when Quincy had no air transportation to Chicago. Ridership was good for both trains. Now that COVID-19 has hit and Quincy has established flights to Chicago daily, my fear is after the pandemic is finally over we may never see the return of Quincy's second train.
I hope I am wrong.  Time will tell.
More From KICK FM, #1 For New Country