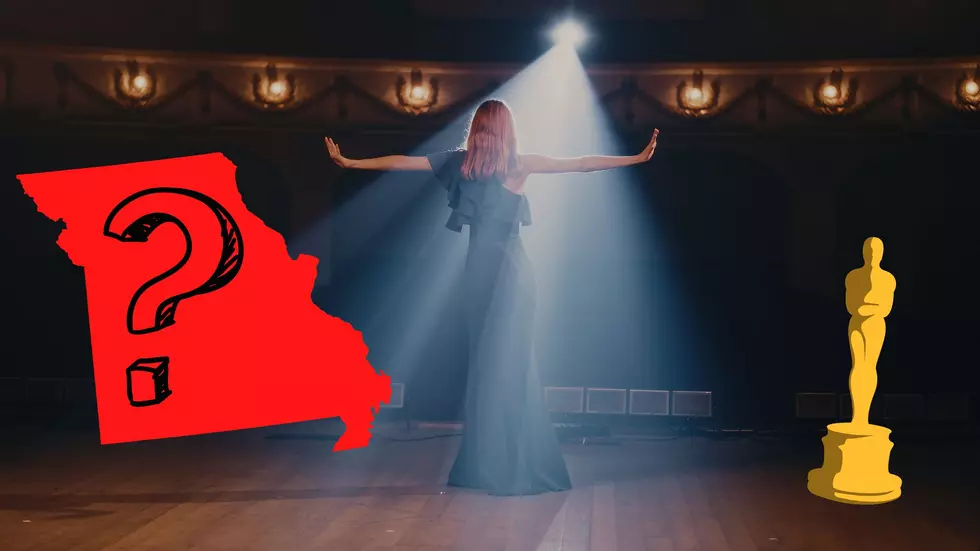 Who is the Most Famous Actress from Missouri?
Canva.com
It is awards season for film and television actors, and yes, Hollywood is a long way away from the Show-Me State of Missouri, but many famous female faces started as just kids from Missouri. So who is the most famous actress from Missouri?
I stumbled upon this article from ozarksfirst.com, it is titled Famous Actresses from Missouri. Before I even started reading I thought to myself "I don't think I can name any famous actresses from Missouri" and that thought led to me asking myself who is the most famous actress from Missouri.
According to the article they say that the famous actresses from Missouri are...
Katherine McNamara from the TV show Arrow, Taylor Momsen who played Cindy Lou Who in the Jim Carrey Grinch movie, Ellie Kemper from The Office and Unbreakable Kimmy Schmidt, Kathleen Turner, and the list goes on and on and on (to see the full list click here!)
If you sift through all of those names there are a couple that stands out to me as the "Most Famous" and those are Ellie Kemper, Phyllis Smith, Ginger Rogers, and Kathleen Turner.
If you are my age (32) or younger your choice for most famous would probably come down to Ellie Kemper or Phyllis Smith (who was Phyllis on The Office), but if you're older you would probably lean towards Kathleen Turner, and if you're a baby boomer or older then you would probably choose Ginger Rogers.
In conclusion...I don't think there is a definitive answer to "Who is the most famous actress from Missouri?" Who would you choose?
30 famous people you might not know were college athletes
Stacker
dug deep to find 30 celebrities who were previously college athletes. There are musicians, politicians, actors, writers, and reality TV stars. For some, an athletic career was a real, promising possibility that ultimately faded away due to injury or an alternate calling. Others scrapped their way onto a team and simply played for fun and the love of the sport. Read on to find out if your favorite actor, singer, or politician once sported a university jersey.
More From KICK FM, #1 For New Country