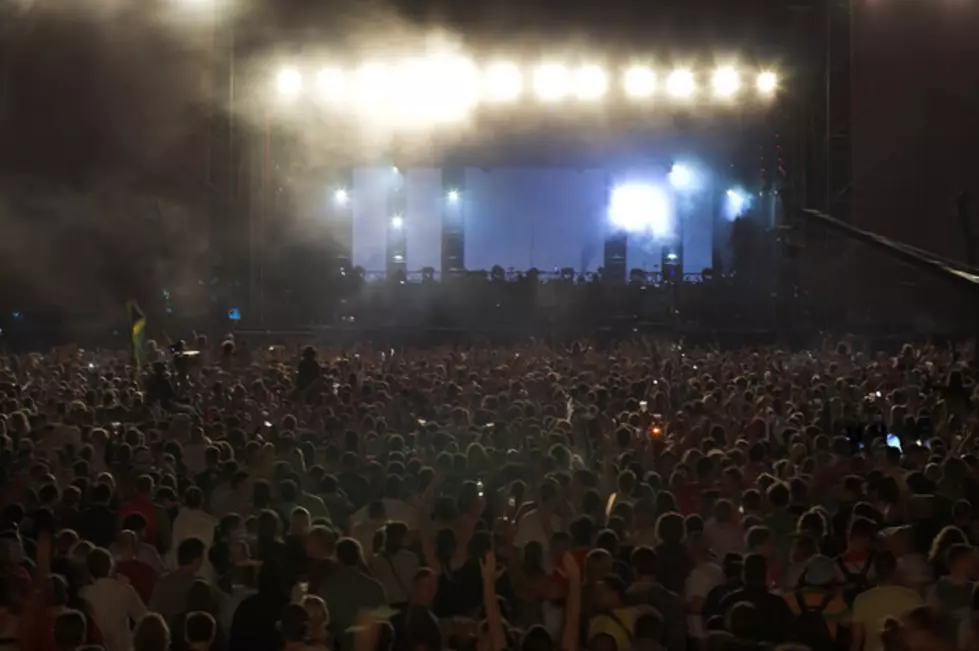 Who is Playing at the Tri-State Rodeo?
Thinkstock
Some big names in country music are coming to the Tri-State Rodeo in Fort Madison this year! This year's concert mainstage features THREE national artists (up from two in years past). A full concert lineup is below:
Thursday, September 8 – Granger Smith (AKA Earl Dibles Jr.)
---
Friday, September 9 – Tyler Farr
---
Saturday, September 10 – Frankie Ballard
---
Tickets are on sale now and start at just $15 for adults.
The Devin Clemons Band will perform on Wednesday night following the rodeo as well as Thursday through Saturday following each national headliner. The country group out of Ashland, Illinois will kick off the party on Friday and Saturday as well beginning at 6:00 pm each night.
And if THAT'S not enough for you, there will be monkeys riding dogs. Seriously.
To purchase rodeo and/or concert tickets, or learn more about the week-long festivities (including, again MONKEYS RIDING DOGS!!!!), visit www.tristaterodeo.org.
More From KICK FM, #1 For New Country