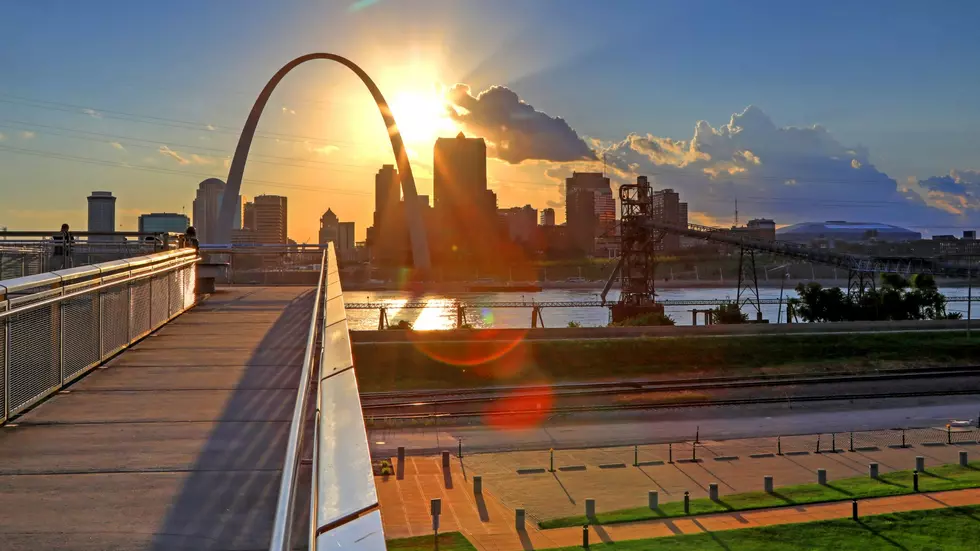 What is the Most 'Unique' Thing to Do in St. Louis?
Canva.com
A travel website just released a list of the 10 Unique Things To Do in St. Louis, and I have to say they put together a great list, but did they make the right choice for their top spot? Let's look at the list and decide if they got it right...
10 Unique Things To Do in St. Louis is a list that was just recently published on the travel website called thetravel.com. What is the number one most unique thing to do in St. Louis? They claim it is to visit the Whispering Arch at Union Station, on the site they say...
"...Union Station... has a gallery where an individual can whisper and be heard on the other side. To do so, the tourist must first locate the arch decorated by a stained glass window, with their companion positioned on the other side. They will then face the wall and "speak into the arch," with their "whispering voice" heard by the one assigned to listen. This scientific phenomenon has been going on for a century..."
I have never heard of this "Whispering Arch" and to be honest it sounds unique but is it the most unique thing to do in St. Louis?
The rest of the list includes visits to the Cotton Belt Freight Depot, the Bellefontaine Cemetery, the Laclede's Landing Wax Museum, the Eros in Citygarden, the  Venice Cafe, the USS Inaugural, the Wainwright State Office Building, the Magic House, and of course The City Museum. To see the full list for yourself click here!
So did they get it right? I would say no... The City Museum should be ranked either 1st or 2nd in my opinion, and taking a visit to the actual St. Louis Arch should be the other thing ranked 1st or 2nd and it's not even on the list. I know, I know The Arch is "touristy" but St. Louis is LITERALLY the only city in America with an iconic arch to go to the top of, which makes it unique. Do you agree with me or the list?
Beautiful Drone Video high above St. Louis Missouri
More From KICK FM, #1 For New Country