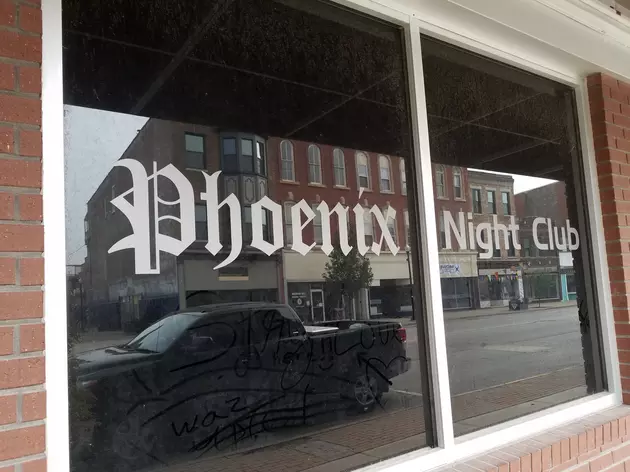 We Finally Know What's Moving Into The Old 'Phoenix' Location
TSM Photo
The Maine Street building that formerly housed one of Quincy's most popular late-night downtown hotspots will soon see new life.
According to WGEM, new owners Amy and Hy Schmiedeskamp are working hard to renovate the massive space and the new tenants are expected to set up shop sometime this fall.
**Electric Fountain Brewing moved from its original location at 104 N. 6th Street to 503 Maine (adjacent to Second String Music) in March. They will keep this location and expand into the new space.
The space at 625 Maine has been vacant since summer of 2015. The Schmiedeskamps purchased the space earlier this year.
We'll certainly keep an eye out for developments and opening dates and we'll pass them along as soon as we know more.
**EDIT: A previous version of this story stated that EFB would be moving from it's current location at 503 Maine. EFB will be keeping that location and expanding into the new site as well.
More From KICK FM, #1 For New Country