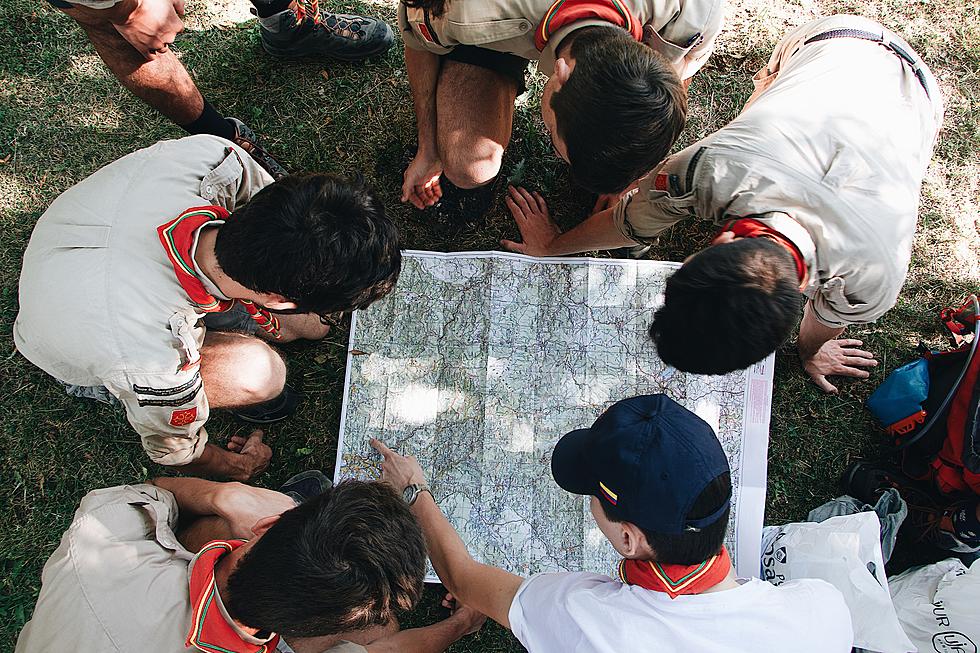 Tri-States Boy Scouts Have Epic Summer Camps Returning This Year
Mael Balland, Unsplash
After two years of pandemic life, the Boy Scouts have their summer camps returning this year with several exciting opportunities for kids.
David Gilbert of Boy Scouts of America, Mississippi Valley Council visited with us about the numerous adventures they have available this summer. There are 5 specific camps to choose from. One is a backpacking trek where kids can explore the back 602 acres of Saukenauk Scout Reservation. Another is a Duty to God Camp where reflection will be encouraged including personal time with a pastor. There will also be the regular Boy Scout Summer Camp with a zipline and other fun activities.
You can see on the map the massive amounts of wilderness there is to explore near Saukenauk Scout Reservation.
As David Gilbert mentioned, you can get more information and/or make reservations through the Boy Scouts of America, Mississippi Valley Council website or the general Boy Scout website, too.
40 Acre Illinois Horse Ranch with a Pool the Size of Texas
Secluded Cabin Near Poplar Bluff Overlooking Black River
More From KICK FM, #1 For New Country