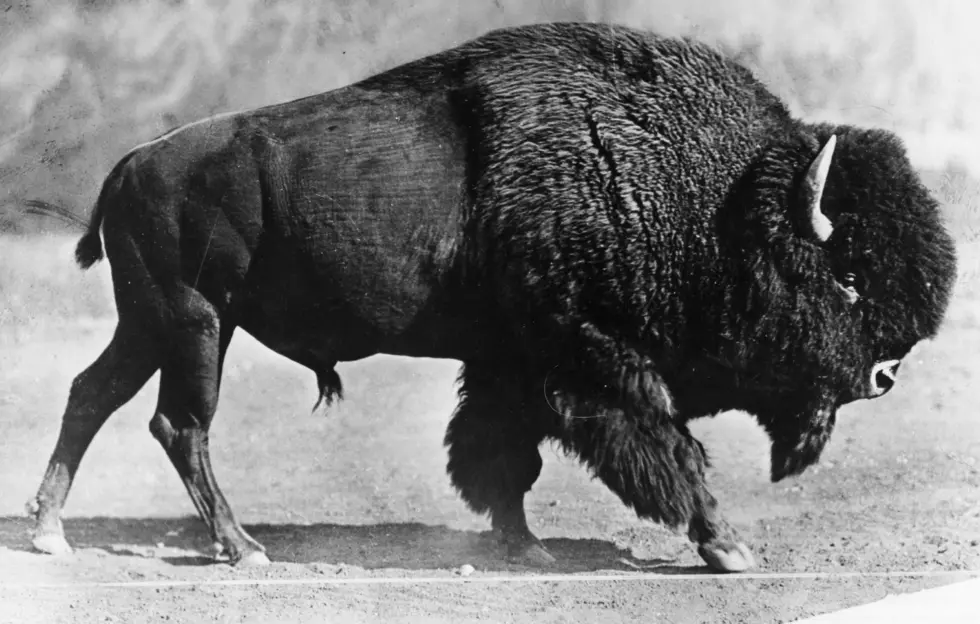 Today I Learned: Buffalo Are Fish
Getty Images
Early this morning, when I was reading the Weekend Community Calendar, I mentioned a Fish Fry going on tonight at the Mt. Sterling Knights of Columbus. As I was reading through the menu, one item gave me pause. And that item was "buffalo."
I thought, and then said out loud on-air, surely that's a typo, serving buffalo, a red meat, at a Fish Fry during Lent, that's a big no-no. I'm not even Catholic and I know that. But I couldn't think of a fish that's similar in spelling to buffalo, so I thought surely it was a different kind of buffalo.
Pictured: Downtown Buffalo, NY, a.k.a. possibly a fish
I've made Buffalo Catfish nuggets, and Buffalo 'Gator. Basically same principle as buffalo wings, but with catfish and gator. So I thought, and again said out loud on-air, that this must be what they're talking about. And moved on.
After the show, I opened up my e-mail, and there was a new message with the subject line "Buffalo Fish." And that's when I learned something new about this pale blue dot we live on, specifically about this corner of it, this tiny little ecological area of ours: Buffalo are fish.
Pictured: Definitely fish, allegedly Buffalo
Travis Moore, a Fisheries Management Biologist with the Missouri Department of Conservation, helpfully informed me that Buffalo is a type of fish. He said, "smallmouth buffalo and bigmouth buffalo [pictured above, bigmouth on the left], are very common in this area, particularly in the Mississippi River. Both are species that commercial fishermen regularly fish for and sell, especially for use at Lenten fish fries."
I had never heard of the Buffalo Fish, but I rest easy knowing I'm probably not the only one. It's not that it's exclusive to this general geographic area, but it's not common outside of it, and as Travis said, it's quite popular during fish fries, and as I continued to research it, it's popular in St. Louis and Memphis. But as I am not originally from the area, it's not in my knowledge wheelhouse. It would be like if I, an Upper Michigander (or Yooper) were to do a blog about pasties and cudighis, you'd probably be totally lost.
You learn something new everyday. Thanks Travis Moore for bestowing some fun information on us today. Travis even offered up some preparation and cooking tips: "Buffalo are bony fish and they are prepared by 'scoring' before they are fried. Scoring is the process of slicing the meat into thin slices that allows the bones to crystalize during cooking. Scoring is the same process used to prepare carp species."
And now I want to go to this fish fry and try a Buffalo. Maybe even a Buffalo Buffalo! With a side of buffalo. And then I'll take a trip to Buffalo to see some old friends I have up there.
More From KICK FM, #1 For New Country