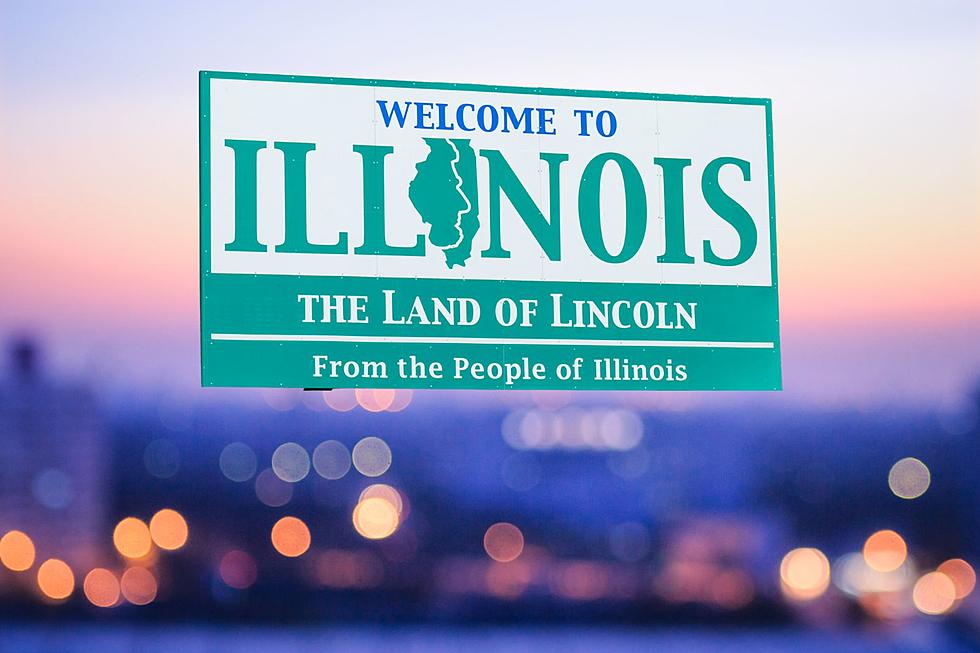 These 4 Illinois Cities Named Best Cities to Live in USA
Canva
When it comes to finding the best place to live I can tell you that it seems to be impossible. However, one website claims to not only find the best, but the top 150 cities to live in the USA and Illinois and four spots on the list.
Moving is rough. Moving from across the country is even tougher, trust me I know. When it comes to finding a city to live in when moving where do you pick? Well, U.S. World News just release a list of the 150 top cities to live in the Nation. Taking the top spot is Green Bay, Wisconsin followed by Huntsville, Alabama, Raleigh & Durham North Caroline, and Boulder Colorado.
Where do the Illinois Cites Land on the list?
Close to the top at #54 the Quad Cities. The site says,
There's a bustling brewery scene, casinos and river cruises. Davenport alone is the third-largest city in Iowa. Rock Island's historic downtown includes a pedestrian mall with a popular nightlife area known as The District.
Other Illinois cities include Peoria at #70, Chicago at #123, and Rockford at #133 which are all fine, but I feel like Quincy should be on this list. We have so many things to do in the community from art to music and events throughout the year. We have historical monuments highlighting major historical events in the nation and it's just a great place to live. Yes, Quincy should definitely be on this list.
How are the top cities picked?
So how do these experts pick the top 150 cities to live in? Lots and lots of data.
data from sources including the U.S. Census Bureau, the FBI, U.S. Department of Labor and U.S. News' own internal resources. This data was categorized into the four indexes listed below and evaluated using a methodology determined by Americans' preferences.
Everything from crime. quality of education, well-being, commuter ideas, air quality, and other factors are all taken into consideration when determining the top 150 cities. I think the next survey these experts need to do is small towns in each state cause I am 100% positive Quincy would be on that list!
LOOK: Here's where people in every state are moving to most
LOOK: This is where homes are selling the fastest right now
Stacker
compiled a list of the metros where houses are selling the fastest, according to data from Redfin.
More From KICK FM, #1 For New Country