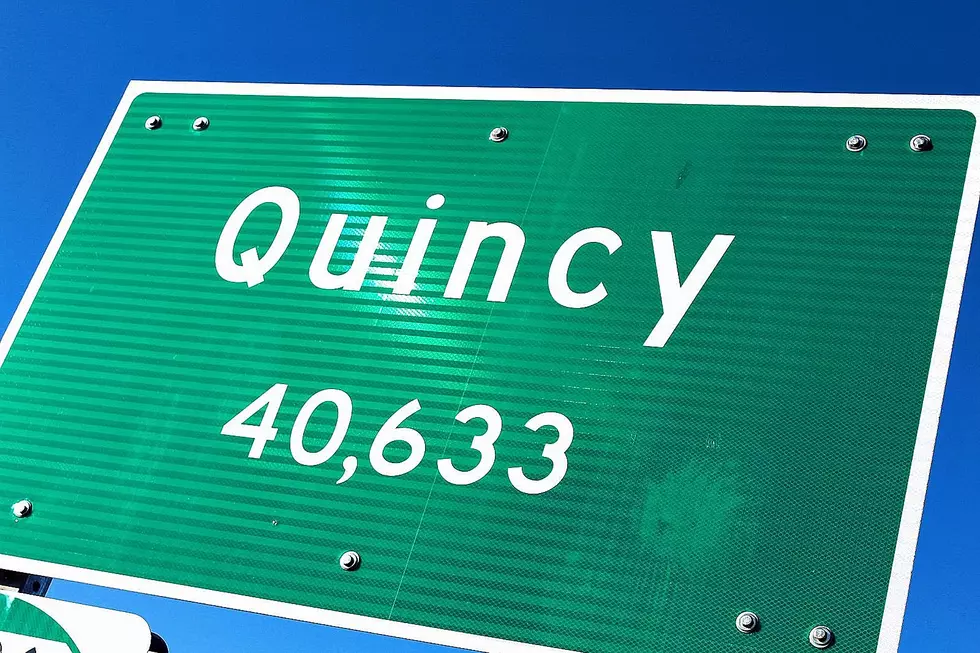 There is a Quincy in More States Than You Would Think
TSM Photo
Just when I thought I knew the answer to something, I found out I didn't.  Such was the case when over lunch with a companion the topic of the City of Quincy came up.
Oh, I knew the town was named after John Quincy Adams, the 6th President of the United States. Believe it or not, I did know this little fact that he was the first President to install an indoor toilet for the White House.
Enter your number to get our free mobile app
What I didn't realize was just how many cities or towns are named Quincy in the United States.  My guess was six and boy was I way off. The answer is 17 with one in Illinois (of course), Missouri and Iowa. All 17 are listed below.  So try that little piece of trivia on one of your work companions and see what their answer is.
Here are all 17 states in alphabetical order: California, Florida, Illinois, Indiana, Iowa, Kansas, Kentucky, Massachusetts, Michigan, Mississippi, Missouri, New Hampshire, Ohio, Oregon, Pennsylvania, Tennessee, and Washington.
KEEP READING: Here are the best places to retire in America
More From KICK FM, #1 For New Country