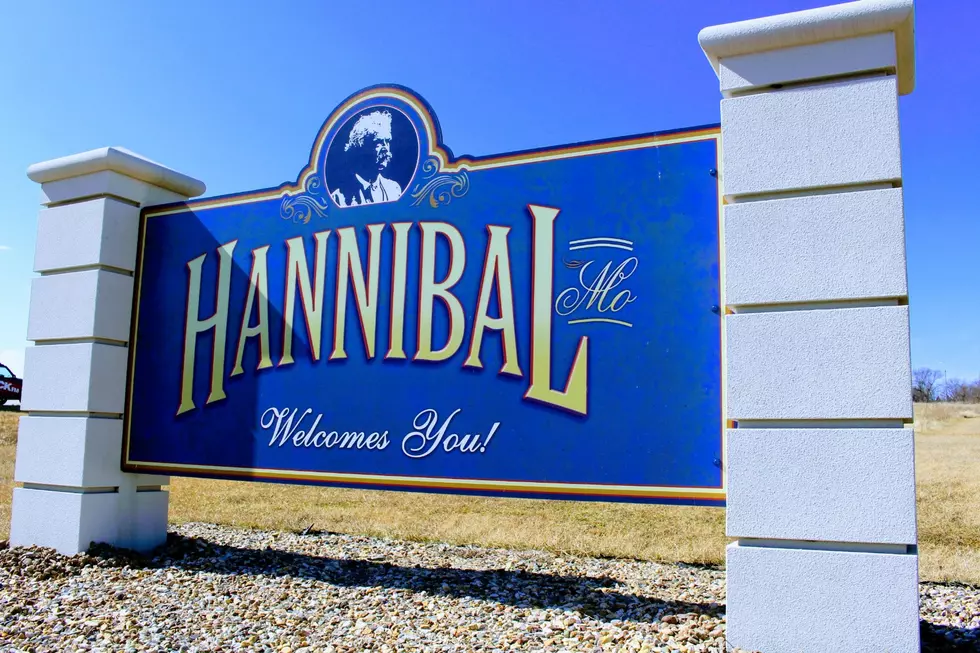 Spring Festival of Country Music in Hannibal is Coming!
TSM Photo
This kick off spring concert event is being put on by the Hannibal Parks and Recreation Department. The event is on May 4th from 6pm to 9pm, and will be featuring the music of Betty Miller and Memory Lane.
The best part about this event is that it is completely free! There will be a place for donations to go to the performers, also there will be food and drink available for purchase from Greater Days restaurant. To find out more information on the Spring Festival of Country Music click here.
Very excited that the warmer weather brings free music events like this! This sounds like the perfect event to wind down your Saturday May, 4th after the historic Dogwood Parade in Quincy that morning. I have yet to attend an event at Admiral Coontz but I think that will change on the next weekend.
More From KICK FM, #1 For New Country