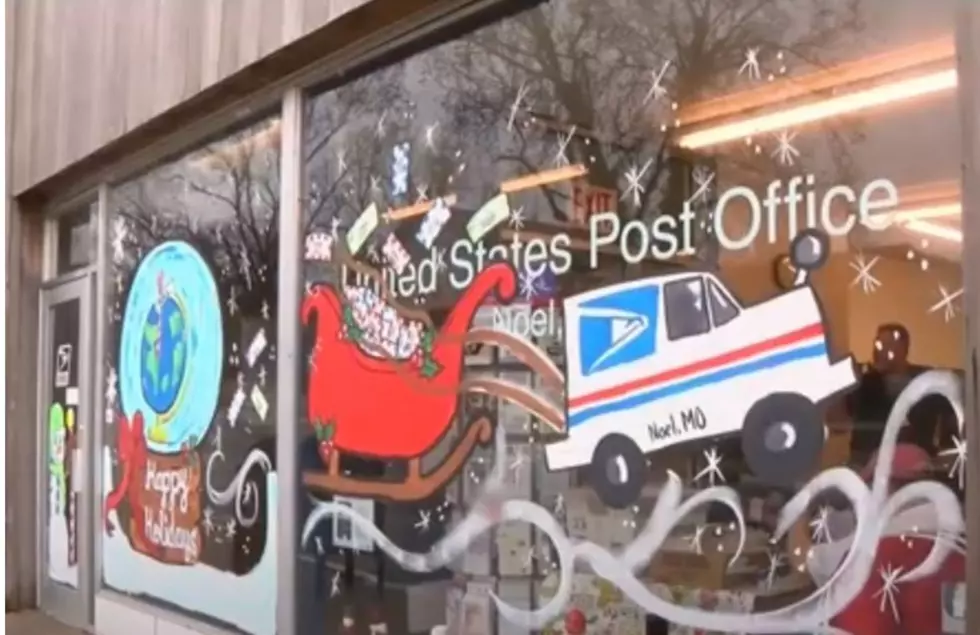 Small Missouri Town Continues 90-Year Christmas Tradition
YouTube/Savanna Cyr/Canva
Just like St. Patrick, Missouri in the Tri-State area have a special stamp for St. Patrick's days, another small Missouri town goes all out with a special stamp for Christmas.
Located in McDonald County you will find a small town called Noel, Missouri and they have a tradition each holiday that you might want to know about. the If you're looking for a special stamp to go on all of your Christmas cards this holiday season, you might want to go to Noel, Missouri. I saw this on Fox2Now, a story about a small town continuing a 90-year tradition of putting a special stamp on outgoing mail for the holiday season.
Several volunteers from now until Christmas Eve stamp each envelope with a special Noel Stamp and it's estimated that close to 40,000 letters will be stamped this year. I am not a big fan of sending out Christmas Cards if I do they are digital (I know, lame). I might make an exception this year. If you would like a Noel stamp on your cards/letters this holiday just send them to the Postmaster at the Noel Post Office.
LOOK: Inside The Gingerbread House in Dixon, Illinois
Have you been to this hidden gem in Dixon? If you like Christmas, antiques, and collectibles, you will fall in love with The Gingerbread House.
See Inside Harrison Ford's Childhood Home in Illinois
More From KICK FM, #1 For New Country