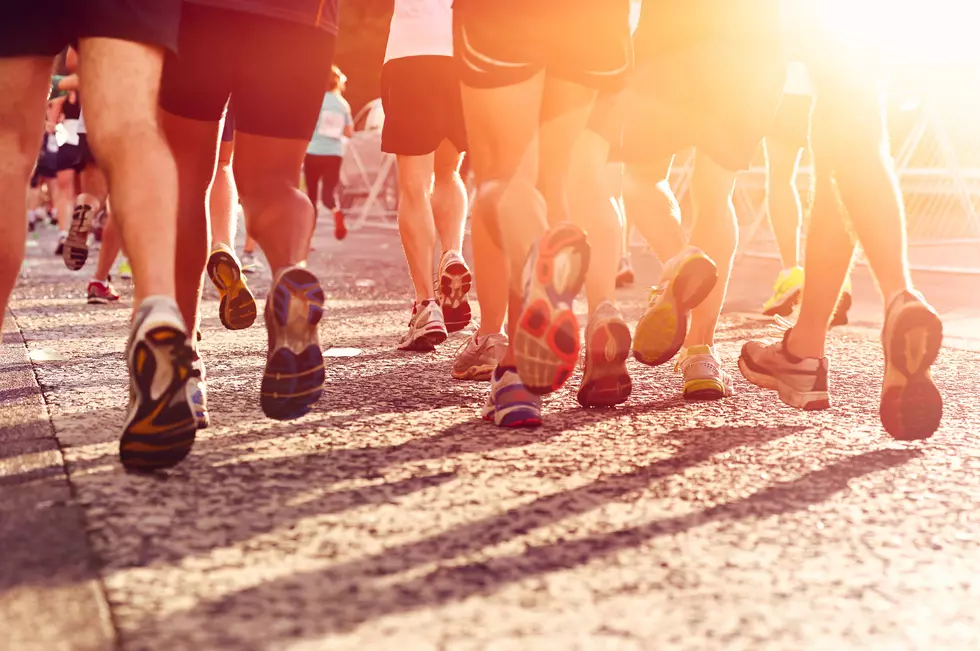 Road Closures for Hannibal Cannibal Announced
warrengoldswain
We're less than two weeks away from the 23rd Annual Hannibal Cannibal run. The 15k/10k/5k/fun run/walk will kick off at 7am on the closing day of this year's National Tom Sawyer Days, Saturday July 7th. And since the race attracts close to 2000 runners from across the country, you can imagine the logistical nightmare it can become with road closures. So keep these in mind heading into NTSD Week.
At 3:00am on Saturday, July 7th, Main Street will be closed from North Street to Church Street, then Church Street will be closed from Main Street to Highway 79. There will be no parking along the Main and Church Street sections of the race course starting at 3:00 am until the end of the race. Cars will be towed, so do not park on Main or Church streets the night before if you plan on leaving your car there overnight. Later that morning, at 6:30am, Highway 79 from Church Street to Continental Cement on South 79 will be closed for the duration of the race.
You can still register for the Hannibal Cannibal at their website. If you register by July 4th, it's only $30, but goes up to $35 after that until day of the races. If you've already registered, you can swing by their offices to pick up your race packet early. They will also have packet pick-up on Friday the 6th from 2p-7p at the Huck Finn statue, and day of starting at 5:30am. You can still register at that time, as well.
More From KICK FM, #1 For New Country