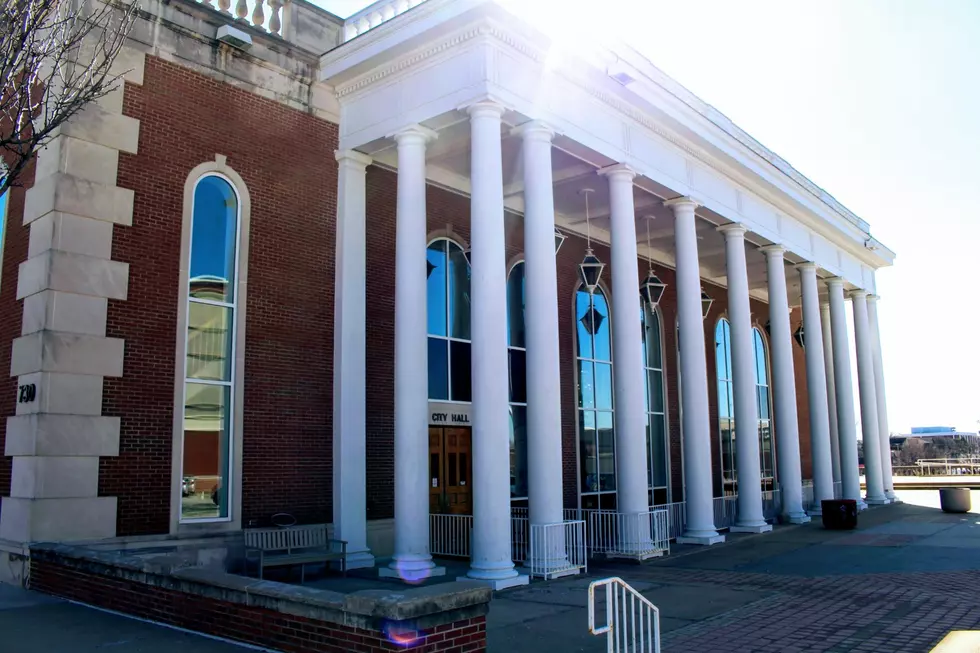 Quincy Council Delays Vote on Stay at Home Ordinance
TSM Photo
The Quincy City Council has put off a final vote on an ordinance to crack down on violators of the governor's Stay at Home order.
Mayor Kyle Moore told the council Monday night the details of the ordinance are still being worked out.
Among the details are whether to make the directive a resolution or adopt it into the city code by making it an ordinance.
Police Chief Rob Copley had asked the council last week to give his department the authority to issue citations to anyone violating Governor Pritzker's Stay at Home order.
The council approved a first reading of the ordinance last week. The council is expected to give the directive final consideration next week.
More From KICK FM, #1 For New Country