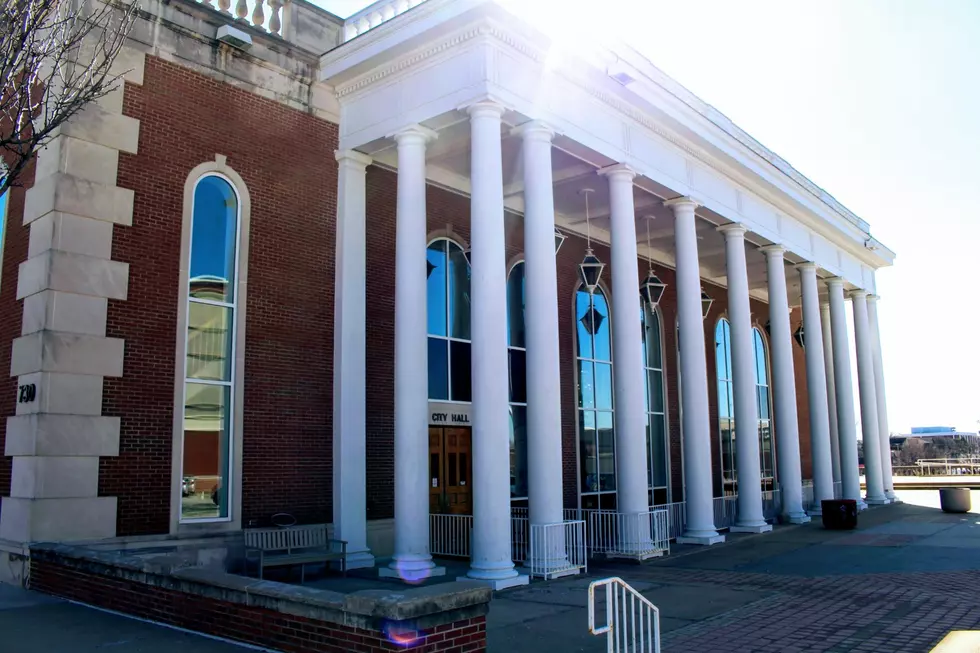 Quincy City Council Approves Grant for Riverfront Utility Work
TSM Photo
The Quincy City Council voted Monday night to apply for grant money for modernization of utilities along the city's riverfront.
Enter your number to get our free mobile app
The city is working with State Senator Jil Tracy to get a $350,000 state grant, which would be matched by Ameren Illinois to remove old power lines and poles from the riverfront and bury new power lines.
If the state grant comes through, the city and Ameren would have two years to finish the work.
The council also adopted a resolution to extend some of the guidelines for outdoor dining into Phase Four of the Restore Illinois plan, as eating establishments make the transition back to indoor dining.
More From KICK FM, #1 For New Country