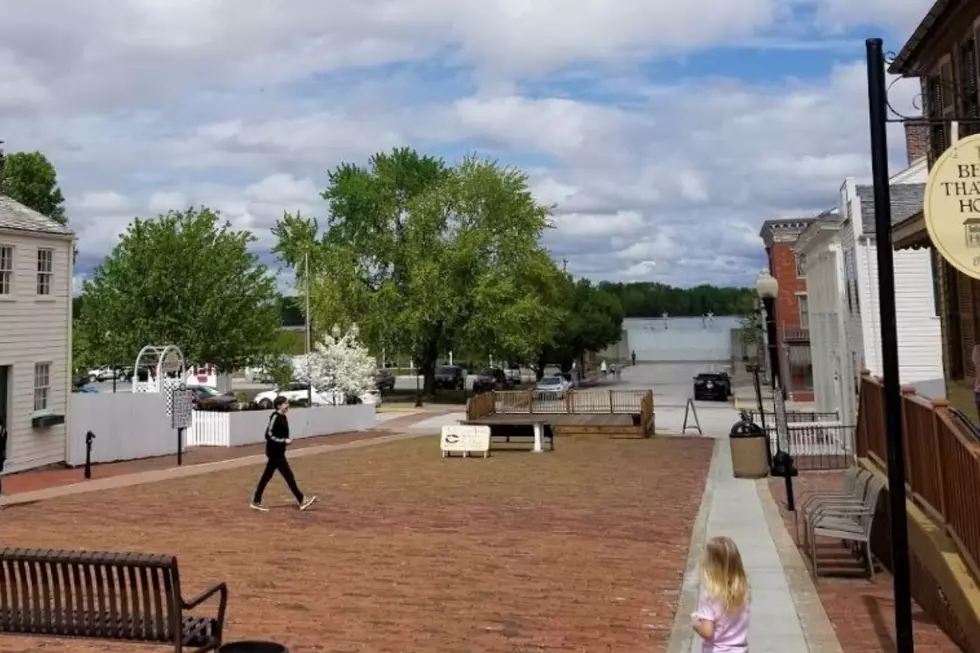 Music Under the Stars 2020 Debuts Tonight
Photo via Victor Crane
On the Hannibal calendar, the unofficial start of summer is the start of the Music Under the Stars concert series.  With so many events cancelled in the area, MUTS as we fondly call it, is just what we need in these crazy times.
Tonight's headliner is the band Steppin' Back.  The same group will close out the season August 27.  These free open-air concerts are held every Thursday night from 7-9 p.m. right outside the Mark Twain Boyhood Home on Historic Hill Street in downtown Hannibal.  Bring a lawn chair.
Here's the MUTS 2020 season lineup:
June 18  Becky Denton Music
June 25  Catfish Willie Band
July 2  Hudson & the Hoo Doo Cats
July 16  Jukebox Reloaded
July 23  Crossroads Country Opry Band
July 30  The Ragged Blade Band
August 6  Scott Ellison Band
August 20  The Cheeseburgers
Food and drinks are available for purchase at all Music Under the Stars concerts.  The Missouri Arts Council, The Mark Twain Boyhood Home and Museum, along with Hannibal area businesses and sponsors provide the free concerts throughout the summer.
More From KICK FM, #1 For New Country