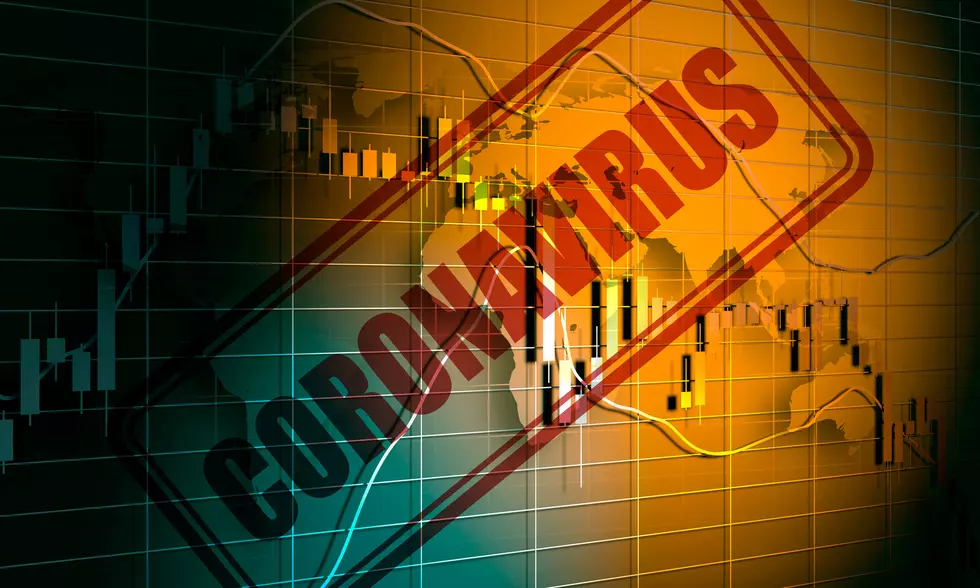 More New COVID-19 Cases in Ralls, Pike County IL
Evgeny Gromov
The area COVID-19 numbers continue to grow.
Enter your number to get our free mobile app
Health department officials in Ralls County report ten new coronavirus cases since Monday.
These newest cases are in isolation. One of the individuals attended the truck and tractor pull at the Marion County Fair August 8th.
If you attended the fair last Saturday, you should watch for COVID symptoms through August 22nd.
In Pike County, Illinois, health department officials reported four new COVID cases Wednesday.
They include two males and two females in their 30s and 40s.
That makes 30 coronavirus cases in Pike County. 15 are active, one is hospitalized, 15 have recovered.
More From KICK FM, #1 For New Country