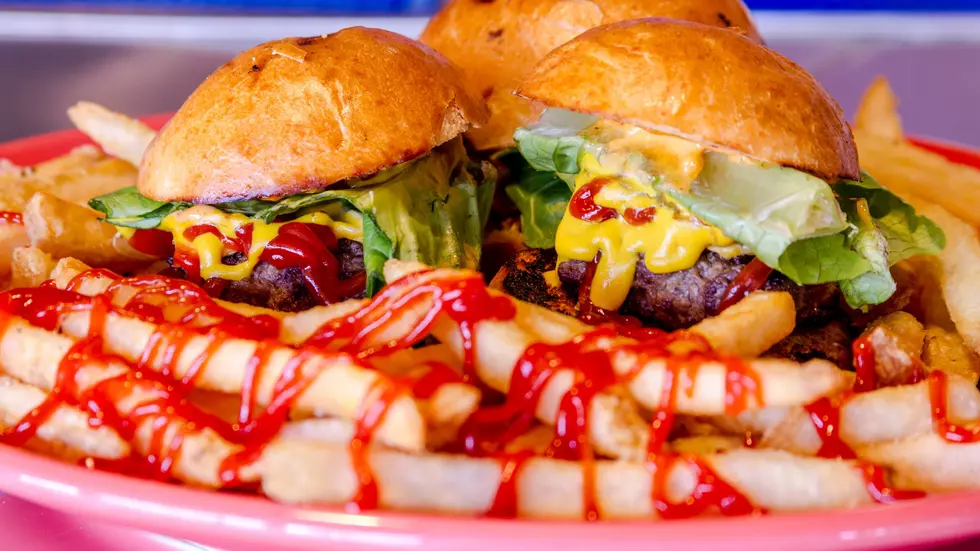 Missouri's Best Bar & Grill is in a Town of 1,000 people
Canva.com
A truly great Bar & Grill restaurant is hard to find, there are so many of them in every town across the country. If you want the BEST bar and grill experience in Missouri you'll have to drive far away from the big cities to a town of about 1,000 people...
The 2023's Missouri's Best Awards have been handed out and the winner of the award for Best Bar & Grill goes to a place called Patio 52 Bar & Grill in Stover, Missouri. Stover, Missouri is located in Morgan County and is about 40 miles northwest of Osage Beach in the Lake of the Ozarks part of Missouri.
Patio 52 Bar & Grill has a Facebook page and a website, I have never heard of Patio 52 or been there, and their website and social media don't tell us a lot about the restaurant. But from what I can tell the place seems relatively new, and they do brag about their amazing BBQ.
The menu paints a pretty clear picture as to why it may have been named the Best Bar and Grill in Missouri. The menu features items like the Loaded Brisket Tots, the Trash Can Nachos, the Backyard BLT, the Pork Porterhouse, and of course Burnt Ends, to see the full menu for yourself just click here! 
I will say that in my experience the best restaurants are usually found in these small towns and not the big cities, especially when you are talking about bar food. Next time I'm headed to the Lake of the Ozarks area, I'm checking out Patio 52 Bar & Grill for sure!
What Are the Signature Drinks From Every State?
More From KICK FM, #1 For New Country