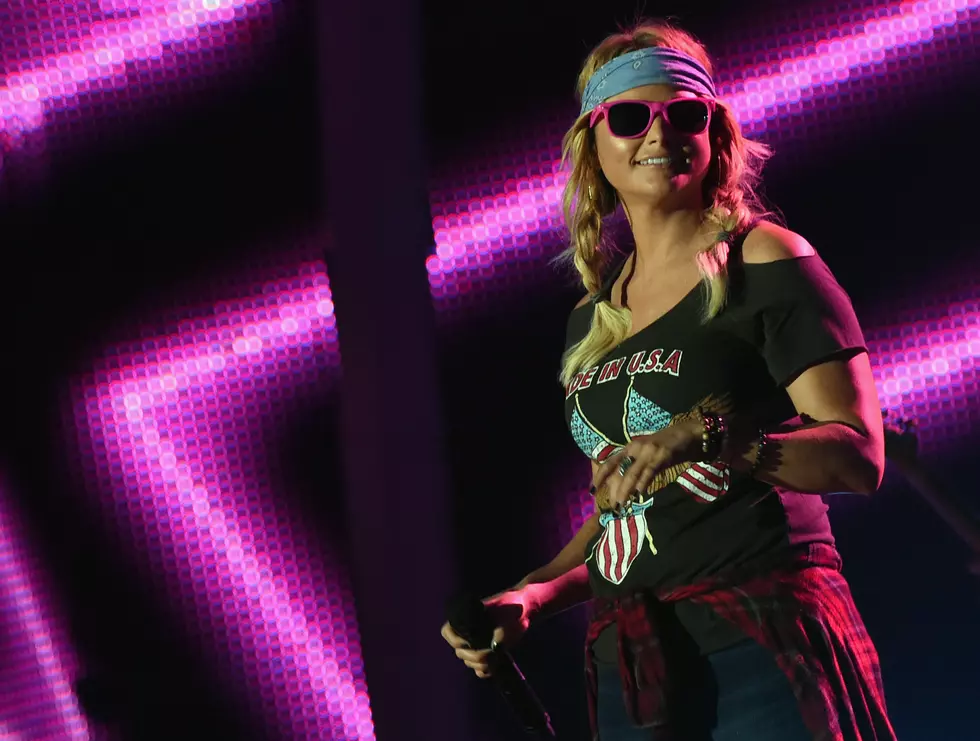 Listen to The Taste Of Country Festival On KICK-FM This Weekend!
Rick Diamond/Getty Images for CMT
Did you want to check out the 2017 Taste of Country Festival, but didn't have the time or the cash to get to New York this summer? Well worry not, country fans! Our very own Sam Alex is bringing you updates all weekend long from backstage with all the top acts, including Sam Hunt, Miranda Lambert, Chris Young, Jason Aldean, Maren Morris and more! And that's all happening right here on 97.9 KICK-FM and our live stream!
More From KICK FM, #1 For New Country