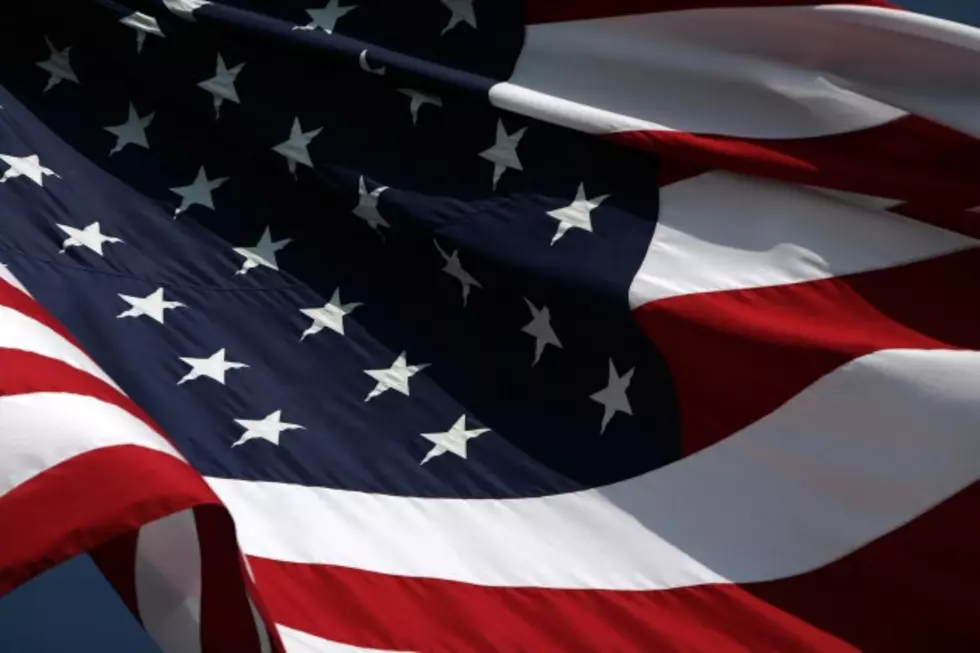 Labor Day Weekend Vs Memorial Day Weekend [POLL]
I don't know about you, but I like weekends. No, actually I love weekends. And, I especially love weekends that end with a Monday that involves no work. That obviously includes both Memorial Day Weekend and the upcoming Labor Day Weekend. Our simple minds are wondering which holiday weekend you like best.
On one hand, I really love that Memorial Day Weekend more or less kicks off summer. But, Labor Day Weekend is the start of fall and football. We want to know which you prefer. Memorial Day or Labor Day Weekend? What say you?
More From KICK FM, #1 For New Country