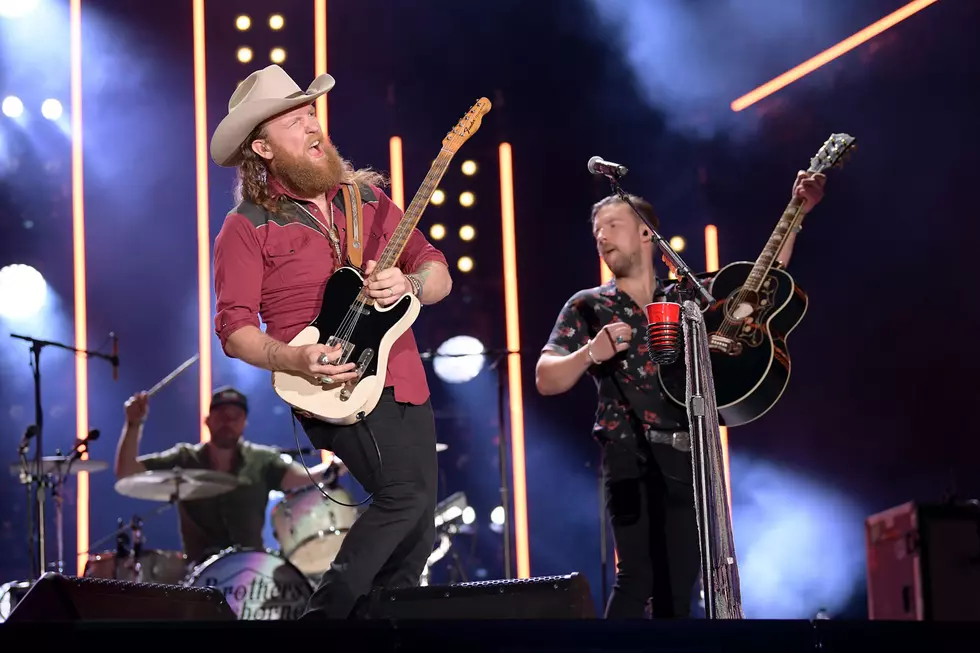 KICK-FM 4th of July Special
Jason Kempin, Getty Images
With Mark and Sam off for the Holiday weekend tomorrow, we are playing an exclusive 4th of July special!!!
Sam and I love doing our morning show "Mornings with Mark and Sam" more then anything else, but with our company graciously giving us all Friday, July 3rd off to start the 4th of July celebrations with family and friends early, we wanted to give you our listeners something really special!
So tomorrow morning (Friday, July 3rd) Sam and I are playing a 4th of July special for you from 7 am to 10 am. The special is called Front & Center's 4th of July Live! hosted by Brothers Osborne. The special will feature recorded songs from some of the best live performances from country musics biggest stars.Because so many artists have been forced to postpone their summer tours, we're celebrating the Fourth of July with a salute to the power of live music with a special featuring live versions of hits by all your favorite stars, including Eric Church, Luke Combs, Dierks Bentley, Garth Brooks, Miranda Lambert, Maren Morris, Keith Urban, Kenny Chesney and more!
I for one can't wait to sleep in a little on a Friday morning and then put of 97.9 KICK-FM starting at 7 am and listen to this absolutely stacked lineup of songs from these elite performers. Hopefully you will all enjoy it as much as I know I will, and remember to have a safe and healthy 4th of July weekend, please drink responsibly, and never drink and drive.
More From KICK FM, #1 For New Country